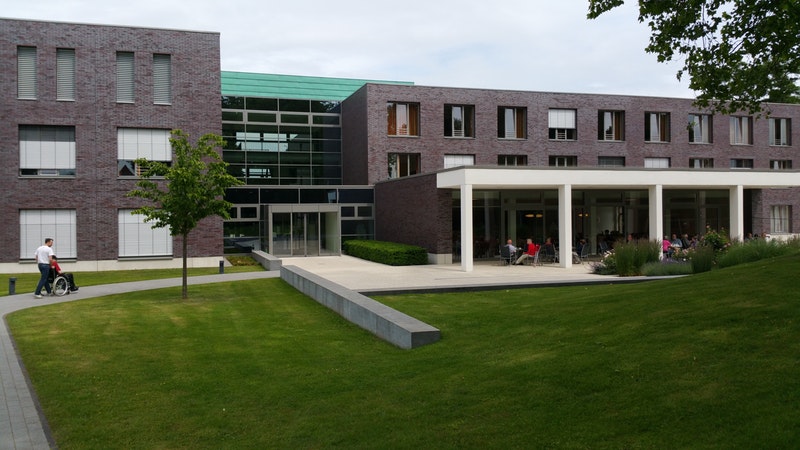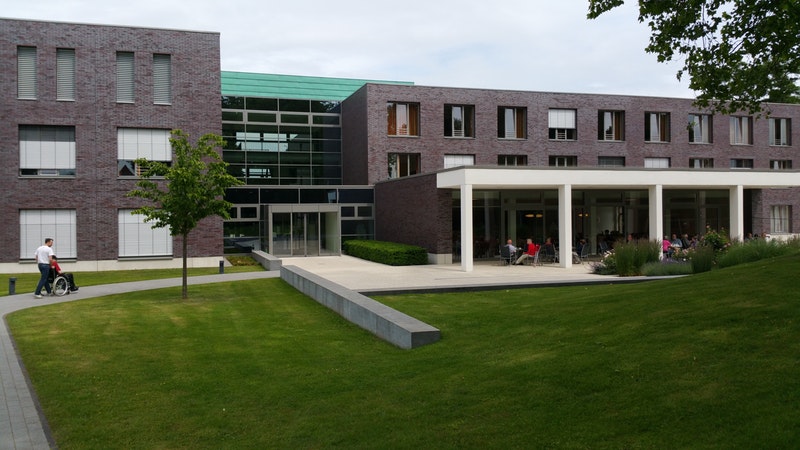 Alzheimer's disease affects an estimated 5.5 million people in the United States; 5.3 million are 65 and older while 200,000 are younger adults dealing with early-onset Alzheimer's disease. Two-thirds — 3.3 million — of Americans with Alzheimer's disease are women. This degenerative brain disorder is the sixth-leading cause of death in the United States, with death rates increasing by 89 percent since the year 2000.
When people talk about Alzheimer's disease, they often divide it into stages. Some experts choose to see it as a three-stage disease, while some models explain it in as many as seven. Basically, the early stages of the disease are less severe and the patient can even continue living at home with a few minor adjustments. As the disease progresses, cognitive impairment and dementia symptoms increase. In the late stages of Alzheimer's, the patient experiences debilitating symptoms that require round-the-clock monitoring and constant medical care.
Among the many early signs of Alzheimer's disease, watch out for:
Memory loss that disrupts daily activity

Challenges when it comes to logic and problem-solving

Trouble completing sequential tasks (i.e. brushing teeth, cleaning, etc…)

Extreme confusion with time or place

Issues understanding spatial relationships and visual cues

Difficulties speaking and writing

Poor judgment

Social withdrawal

Changes in personality and mood swings
Covering the Cost of Alzheimer's Care
Seniors with Medicare coverage are not alone when it comes to covering medical costs associated with Alzheimer's disease. Because there are a number of options available to you, it's crucial to read all you can to make an informed decision regarding coverage preferences prior to the start of Medicare Open Enrollment on October 15.
Here are a few details to get you started: Generally, the medical care needed to diagnose and treat Alzheimer's disease is covered by Medicare Part B. Copayments may vary, but most Alzheimer's medications are covered under the Medicare Part D prescription drug plan. Medicare Part A also covers nearly all aspects of hospice care towards the patient's end of life.
While Medicare coverage can help mitigate the expenses associated with Alzheimer's, patients and families still have costs they have to cover as far as custodial care goes, including nursing home care, assisted living facilities, and adult day care. Providing care for someone with Alzheimer's costs almost $60,000 a year. However, the actual cost depends on the type of care provided. For instance, a private room in a nursing home costs more than $80,000 a year, while an assisted living community clocks in around $55,000 annually. In-home care can be more affordable; the average hourly rate for an unskilled home-care assistant is about $21 depending on where you live. In-home caretakers can help with things Medicare doesn't cover such as daily assistance with activities such as bathing, dressing, and administering medications.
To help with things that Medicare doesn't cover, seniors can look to programs like Medicare Advantage or Medicare Supplements as a way to cover costs. Medicare supplements are an additional type of insurance coverage that help pay for things like copayments, deductibles, and whatever other out-of-pocket costs you come across. Medicare Advantage Plans help seniors get their Medicare Part A and Part B benefits in an alternative way.
Other ways to pay for Alzheimer's medical care include:
Social Security benefits and pensions

Withdrawal from an Individual Retirement Account (IRA)

Health Savings Account (HSA)

Reverse mortgage

Sell property

Crowdsourcing

Veteran's benefits
Alzheimer's disease is a degenerative brain disease that affects millions of seniors, leaving the patient unable to care for themselves over time. While Medicare helps cover a lot of the costs associated with Alzheimer's, families tend to have to pay for expensive custodial care, including eventual entrance into a nursing home or assisted living facility. To cover these expenses, there are supplemental insurance or Long-Term Care policies people can add to Medicare coverage. However, some families have to look into alternative funding sources, including selling life insurance policies and dipping into an Individual Retirement Account.
About the author: June Duncan is the co-creator of Rise Up for Caregivers, which offers support for family members and friends who have taken on the responsibility of caring for their loved ones. She is the author of the upcoming book, The Complete Guide to Caregiving: A Daily Companion for New Senior Caregivers.
The view and opinion expressed within this guest post are those of the author alone and do not represent those of Sulistio Insurance. The accuracy, completeness and validity of any statements made within this article are not guaranteed. We accept no liability for any errors, omissions or representations. The copyright of this content belongs to the author and any liability with regards to infringement of intellectual property rights remains with them.
Image source: via Pexels