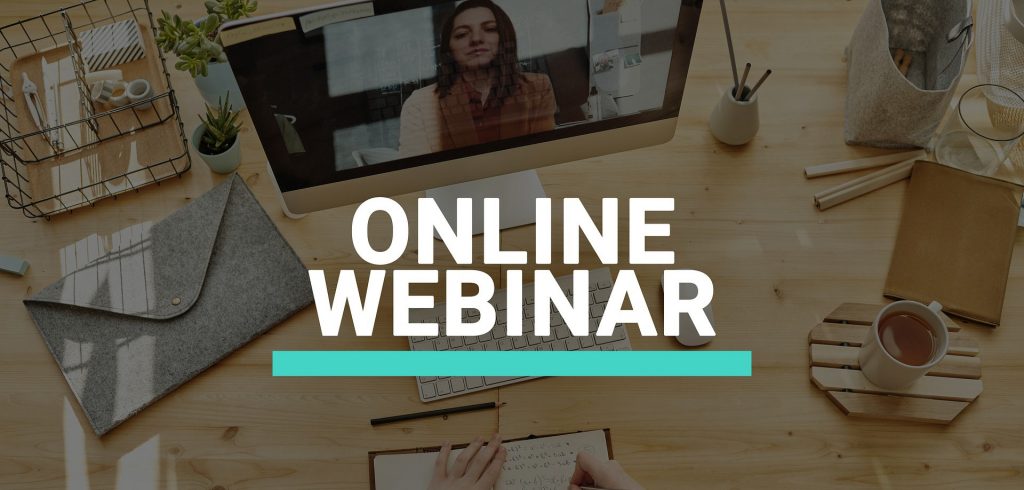 Medicare 101 Educational Seminar
Attend our free virtual seminar to learn:
Medicare components (part A, B, C, and D) and what they cover
Medicare costs and what you need to minimize your out-of-pocket costs
Enrollment guidelines, timeliness, and how to avoid common enrollment mistakes
How to transition into Medicare when you retire or stop working
Understanding Medicare Supplement versus Medicare Advantage plan. And, how to choose a Medicare option that fits your needs
After attending this seminar, you'll understand more about Medicare, how it works, know your Medicare options, and get answers to your questions. Completely free and purely educational.
This class is being taught by Esther Sulistio,  a Medicare insurance broker and a regular speaker on Medicare educational seminar from Medicare Central.
March 19th, 2021 at 2 pm PST – Online Seminar via Zoom
March 25th, 2021 at 10 am PST – Online Seminar via Zoom
May 27th, 2021 at 10 am PST – Online Seminar via Zoom
To reserve seating for you and your guest, please register below or call/text 858-432-2322 to get the Zoom meeting info. Plus when you register, you'll get a free "Medicare with Confidence Guide", a pdf booklet that contains simple, yet easy to understand information to get started with Medicare. 
Don't forget to share this seminar with everyone you know who will benefit from it.
This event is for educational purposes only. Lic #0J17303.
---
---
"The Medicare Seminars provided to Serving Seniors have been a great educational resource for senior members. It is a time for folks to learn and ask questions they otherwise may not have an opportunity to address."

Korina Borash – Serving Seniors Downtown San Diego
Seminars and Kiosks