San Diego Medicare Resource Center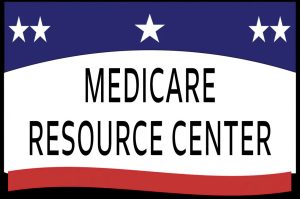 At the Medicare Resource Center, I provide Medicare education, guidance, and year-round consultation and support to ensure you have the confidence to choose the right Medicare plan. All of this is available without cost to you.
Whether you just turn 65, retiring soon, or just have questions about your Medicare plan, I can help!
Feel free to stop by and talk. No appointment is needed and no obligation to enroll.
Time: On certain Thursdays during 2023 AEP from 9 AM – 1 PM. Check the calendar below.
I also have other Medicare kiosks at various times and locations. Please check my calendar below.
Address:
Terri Yurek Insurance
13240 Evening Creek Dr. S, Ste 305
San Diego, CA 92128.
Phone: 858-299-2672.
For accommodations of persons with special needs at meetings, call 858-432-2322 (TTY: 711).

Seminars and Kiosks