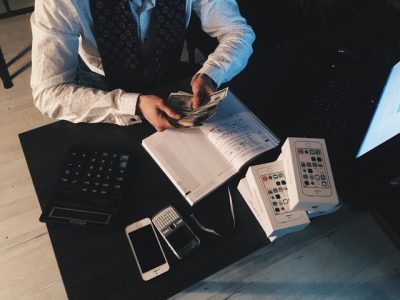 You want to attract and keep your good employees by offering employee benefits but don't know where or how to start one. Or you have already employee benefits but would like to review other feasible options.
We're here for you!  
When you choose us to assist you in developing and implementing a benefits program for your small business, we'll help you from start to finish and after enrollment too. We're licensed to sell and service policies from multiple medical and ancillary plan insurers. We can provide a wide variety of options that fit your needs and will act solely on your behalf, not on behalf of one particular insurance company.
All of our services are offered at no cost to you. You'll never pay a broker fee or pay more for coverage when using my service.  Contact us to schedule your free consultation or get a quote.
Needs Analysis Each business has unique objectives, goals, and circumstances. We will help you evaluate your needs, oversee your benefits selection, communicate compliance guidelines, and implement the employee enrollment process.
Presentation of Available Options Based on your input, we'll present various options from many insurers for all your benefits including medical, dental, vision, life, and disability.
Post-Enrollment Service As your agent and partner, we are here to help you after the enrollment as well. Should you have questions about benefits or premiums, feel free to contact us any time you have questions about your plan.