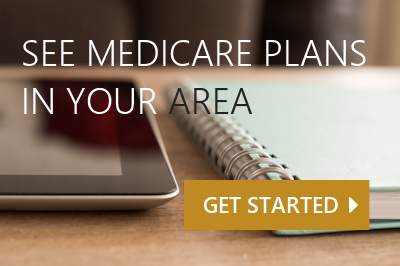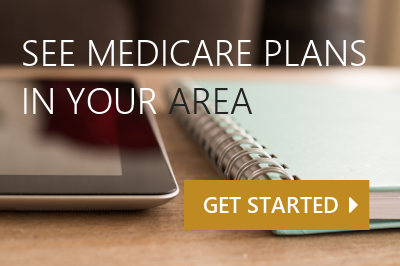 Understanding Medicare, let alone finding the right Medicare plan can be very confusing.
As a licensed Medicare insurance agent, I'm here to help you navigate the Medicare maze. I can help you anywhere in San Diego County, in California, Arizona, and Texas.
I am contracted with top insurance companies in your area, so I can help you compare plans and find the one that meets your needs.
All of my services are offered at NO COST to you and no obligation to enroll. You'll never pay a broker fee or pay more for coverage when using my service. Schedule your personal consultation now.
SERVICES
I provide personalized consultation in-person or virtually for a variety of Medicare enrollment situations such as turning 65, moving into the state/county, retiring soon, having delayed Part B, and will lose employer coverage soon, and many more.
In order to ensure my clients have a full understanding of their options, my appointment includes a/an:
Explanation of Medicare Basics
I'll explain Original Medicare (Parts A and B), Medicare costs, enrollment timelines, Medicare Advantage Plans (Part C), Medicare Supplement Insurance Plans, and Part D Prescription Drug Plans.
Needs Analysis
Each person has unique objectives, goals, and circumstances. I will take the time to research and ensure that you find a plan that fits your needs based on your doctors and prescriptions, so you can keep your doctors and have the plan covers your drugs at the lowest cost possible.
Presentation of Available Options
Based on your input, I'll present various options for you to consider and explain when you can enroll. I'll explain the benefits, features, and time frame for all your choices. You alone will have the final say on which plan is right for you.
Plus:
Post-Enrollment Service
As your agent, I am here to help you after the enrollment as well. Should you have questions about benefits or claims, feel free to contact me any time you have questions about your plan.
So, let's get started! Schedule a no-cost consultation with me or meet me at my Medicare event kiosks and seminars.
I've received a lot of phone calls and mails from others selling something about Medicare. I called Esther and made an appointment. I sat down with her and she found the best plan for me. And If I don't understand something, I could call her and Esther would return my call in a timely manner.
I find her to be honest, trustworthy and dependable. She's good at what she does.
Dorothy S. | Client since 2014
INSURANCE COMPANIES
I am licensed to sell plans from multiple Medicare plan insurers for products such as Medicare Supplement Insurance, Medicare Advantage, and Part D plans. My service areas are from San Diego County to anywhere in California, Arizona, and Texas. I believe by being able to offer plans from many insurers will put your best interest first.
The plan benefits and premium I offer will be the same as the plan you buy directly from the insurer, so you can take advantage of my consulting and enrollment services without any extra fees or hassle.
Get started by viewing plans in your area!