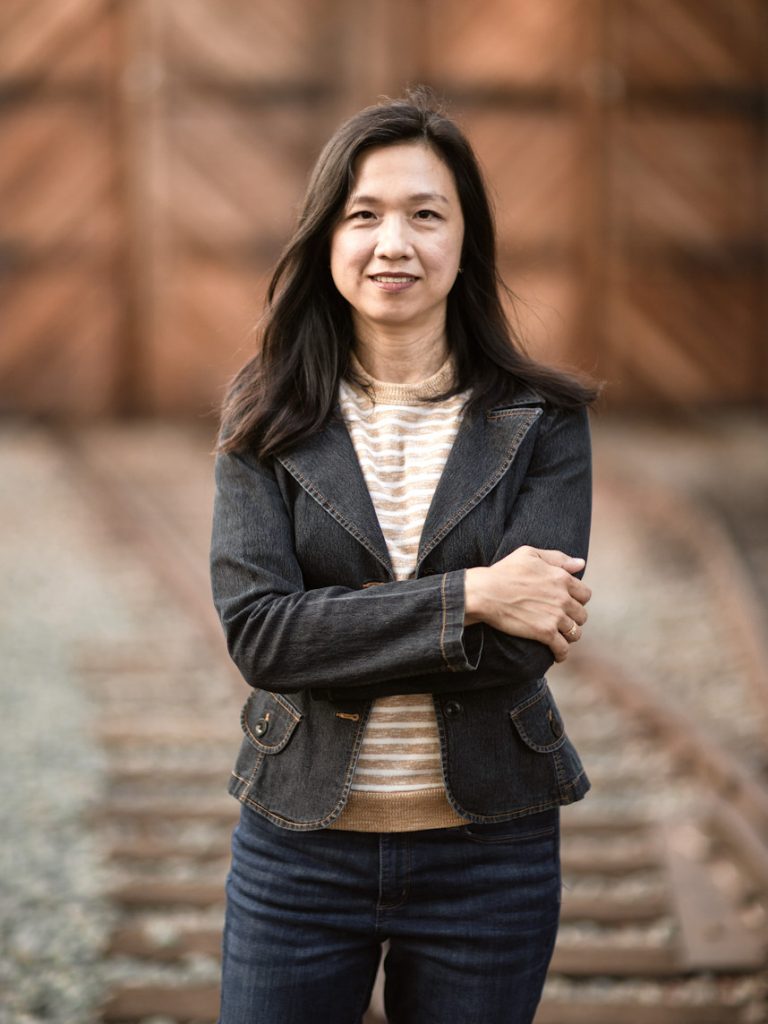 After facing difficulties in getting her insurance from her agent at that time, Esther decided to start her own insurance agency whose mission was to provide excellent and caring customer service throughout the enrollment and post-enrollment period. She's your local San Diego, independent broker who works for your best interest.
Since 2014, she's been helping many satisfied clients on getting their Medicare, health, and life insurance plans. Many of them referred their friends back to her.
Covering San Diego County, California, and beyond, Esther represents many top insurance companies available in your area so you can compare plans and choose the one that fits your needs and budgets. She offers free, personalized consultation and plans analysis for anyone in San Diego or California. She also provides services to get Small Business, Dental, Long Term Care, and Life insurance.
Esther is also a regular speaker for Medicare educational seminar that's sponsored by Medicare Central. She often presents Medicare 101 information at public libraries, senior centers, and churches throughout San Diego. You can see her upcoming events here.
You can reach us by email at esther@sdinsured.com or call at 858-299-2672 (recorded line).
License # 0J17303. Service area: California, Arizona, Texas.
When I first started reading about Medicare benefits and plans, I was COMPLETELY overwhelmed. I put all the materials in a box and didn't look at anything for a month. Then I got it all out again and started over, but felt hopeless that I could reach a wise decision. When I read that Medicare plan brokers existed, I immediately started searching. Of the individuals I found locally, your website (sdinsured.com), as well as your initial response to my inquiry, impressed me with their clarity and thoroughness. After our in-person meeting I felt as though a great burden had been lifted from my shoulders. With your expert assistance I now felt that I understood the options and could come to a wise decision for my situation. I am very happy with my decision, and honestly you did the impossible: you made it easy!

I am so grateful for you Esther! If I can ever help you in any way I will be happy to do so. And you will certainly get an A+ recommendation from me!

Stephanie V. | Client since 2020