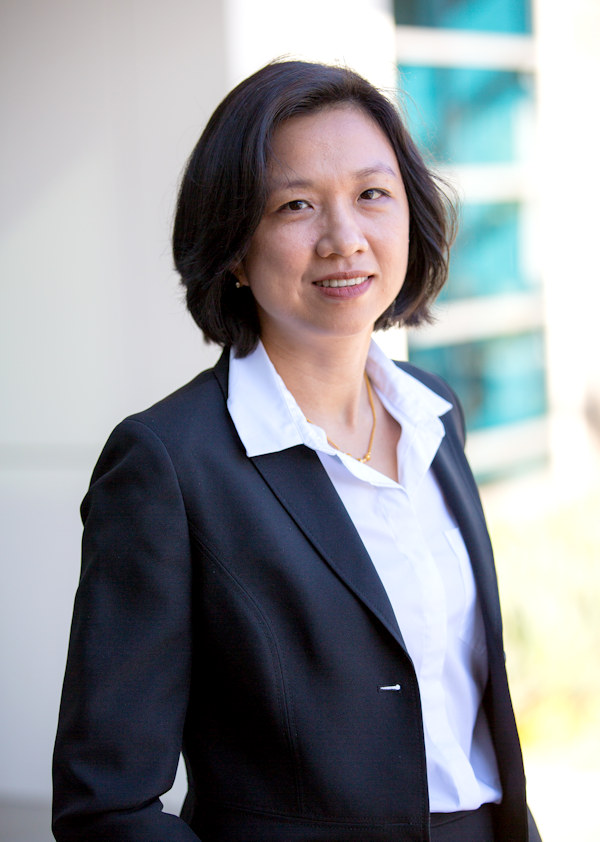 After facing difficulties in getting her insurance from her agent at that time, Esther decided to start her own insurance agency whose mission to provide excellent and caring customer service throughout the enrollment and post-enrollment period.

Since 2014, she's been helping many satisfied clients on getting their Medicare, health and life insurance plans. Many of them referred their friends back to her.
Esther is also a regular speaker for Medicare educational seminar that's sponsored by Medicare Central. She often presents the Medicare information at the public libraries, senior centers, and churches throughout San Diego. You can see her upcoming events here.
As an independent broker, Esther represents many top insurance companies available in order to help her clients to be able to compare plans. She's also a Covered CA certified agent.
Any questions about health insurance or confused about Medicare? Call Esther. She can be reached by email to esther@sdinsured.com or call/text at 858-432-2322.
License # 0J17303. Service area: California.