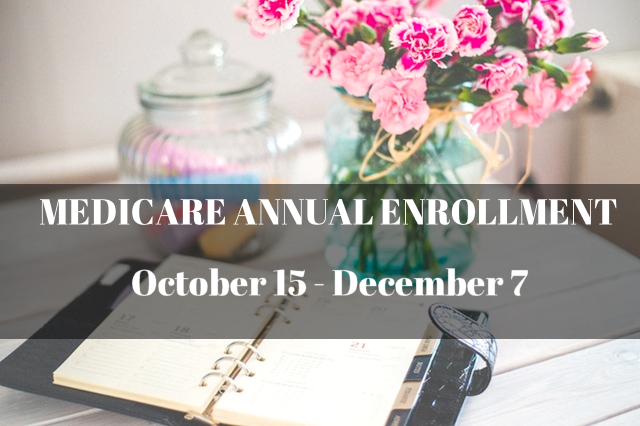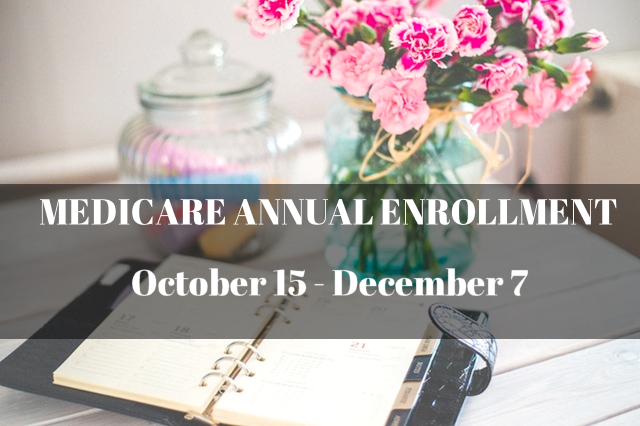 Retaining a good Medicare plan means understanding how all the parts fit together to choose your tailor-made coverage. If you are enrolled in a Medicare Advantage Plan or Stand Alone Drug Plan, this is your special time of year to review your plan or make a plan change to better meet your needs. Medicare health and drug plans can make changes each year to cost, benefits, coverage, and the plan's network of providers and pharmacies.
Therefore, materials sent from the plan, like the "Evidence of Coverage" (EOC) and the "Annual Notice of Change" (ANOC) that is sent to you annually in the month of September should be reviewed to learn what is changing. Making sure your plan will still meet your needs for the following year is important business! No action is required if your current plan will continue to be a good fit for next year.
Medicare is confusing so let me help you by reviewing your plan. Call me at 858-432-2322 or contact me to schedule your no-cost consultation.