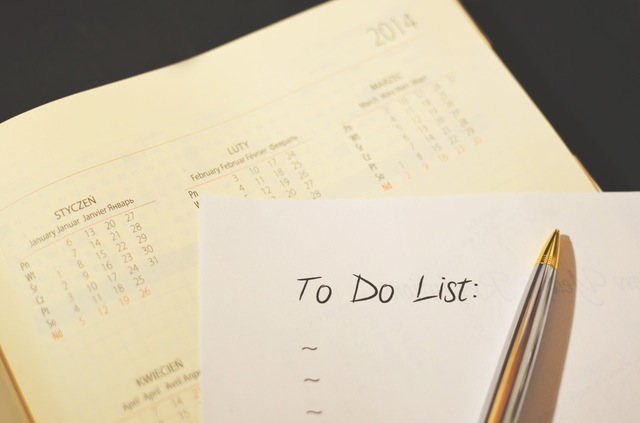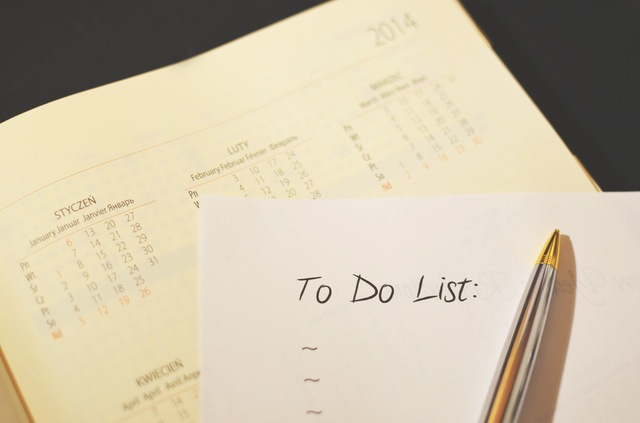 Congrats on your new Medicare plan! Besides making sure you have received the ID card, here are a few
reminders for you to ensure your coverage sailing smooth:
Take time to understand your plan benefits and how to use them. If your plan offers extra benefits such as gym membership, Health rewards, transportation, OTC allowance, etc., find out who the vendors are, their phone number and how to utilize these benefits. Keep their contact info for your reference. Not sure where to begin? Review your Evidence of Coverage document or contact the member service. The phone number is located on the back of your member ID card.

For those of you who have an HMO plan, it's a good idea to check your member ID card to make sure that the Primary Care Doctor or Clinic shown on the card is the correct doctor. If it shows somebody else, please contact the member service immediately to change your primary doctor. This applies to Medicare and dental HMO insurance.

I recommend paying your premium (if your plan has one) automatically every month with your credit card or bank draft. It prevents a gap in coverage due to non-payment, plus one less task for you to do.

Take the call from your insurance company. They call you to ensure that you get the full use of the plan. They may call to inform you about the reward program or the in-home visit by a nurse practitioner, or a survey necessary to know how they are doing with their service.