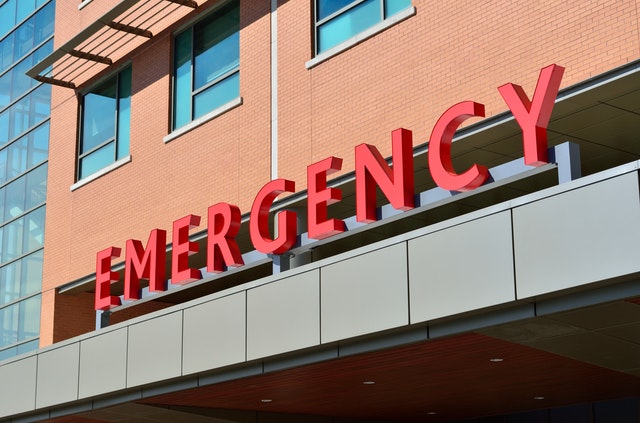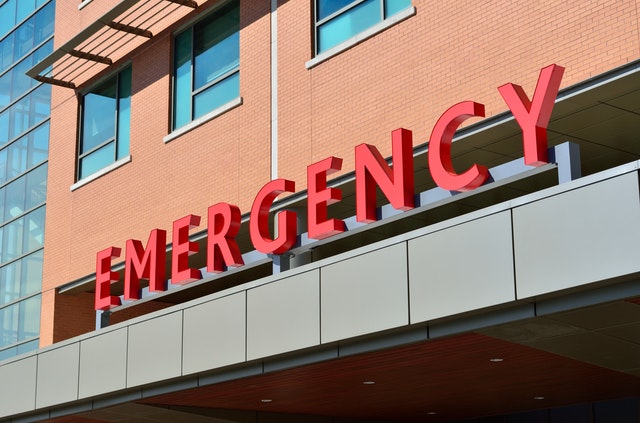 Beginning January 1, 2022, new federal protections championed by the Biden-Harris Administration
will shield millions of consumers from surprise medical bills—unexpected bills from
an out-of-network provider, out-of-network facility, or out-of-network air ambulance provider.
The protections, implemented under the No Surprises Act, ban surprise billing in private insurance for most
emergency care and many instances of non-emergency care.
They also require that uninsured and self-pay patients receive key information, including overviews of
anticipated costs and details about their rights.
For people who have health coverage through an employer, a Health Insurance Marketplace, or an individual health plan purchased directly from an insurer, the rules that took effect January 1, 2022:
Bans surprise bills any time you receive emergency care, and require that cost sharing for these services, like co-pays, always be based on in-network rates, even when care is received without prior authorization.
Bans surprise bills from certain out-of-network providers if you go to an in-network hospital for a procedure. This means cost sharing for certain additional services during your visit will generally be based on in-network rates.
Requires providers and facilities to share with patients easy-to-understand notices that explain the applicable billing protections and who to contact if they have concerns that a provider or facility has violated the new surprise billing protections.
For details on the No Suprise Act, go here.