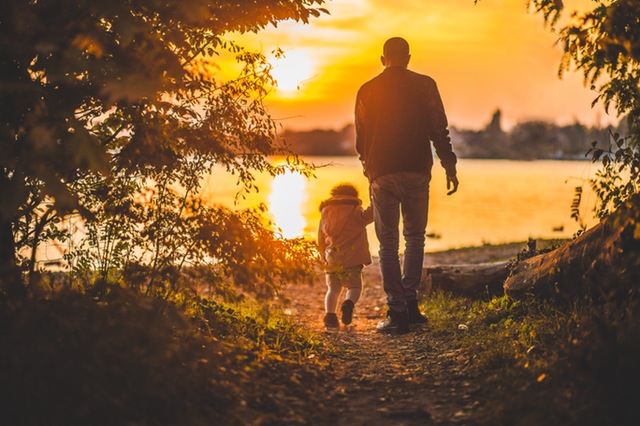 According to the latest information, most people do not have enough life insurance. Only six out of ten people have even considered life insurance, and many who do have life insurance don't think they have enough.
Seventy percent of households with children say they are just barely meeting their needs. But what would happen to those families if a portion or all of their income was lost due to the death of a primary wage earner?
Life Insurance Realities
The key to purchasing the right amount of life insurance is to purchase enough to meet the needs of your family.
Healthy people get better rates on life insurance. You will be asked to pay a higher rate if you smoke, take medications regularly, are overweight, or have a bad driving record.
If you've been putting off purchasing life insurance because you don't want to pay the premiums, you may be doing yourself a disservice in the long run. If you are in good health, buy it now. And the younger you are, the lower the premium will probably be.
You'll want to make sure that a major life event such as the birth of a child, marriage, divorce or perhaps that the children are grown, won't leave you under-insured or over-insured.
You will be paying more for your life insurance if you pay your premium in monthly installments.
Don't rely solely on the life insurance offered by your employer. Group life insurance policies are not portable, meaning that if you leave your job, you can't take your life insurance coverage with you.
Don't take the unnecessary risk. Get life insurance. It's affordable, doable and it's the right thing to do. Contact me to get a no-obligation quote now.
Photo source: Pexels.com