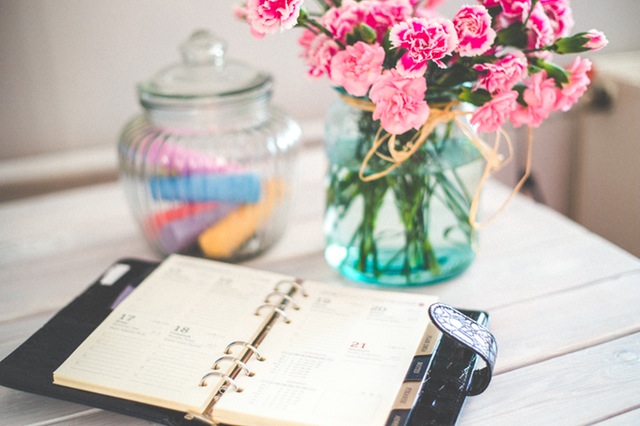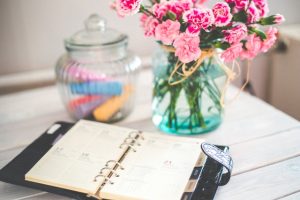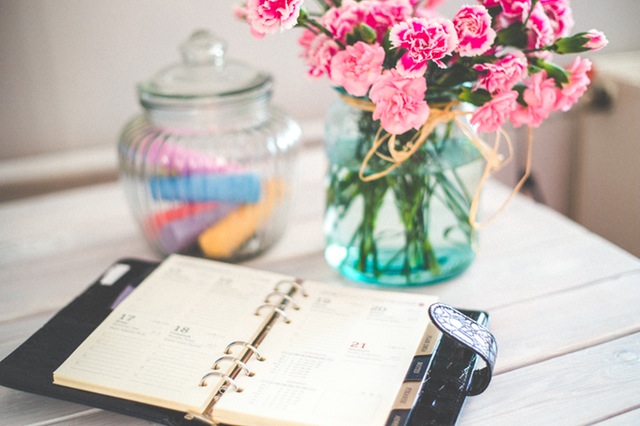 Open Enrollment Period: November 1, 2016 – January 31, 2017.
During the open enrollment period, you can change your health insurance plan or enroll into a new plan. The effective date starts January 1st, the next year. Feel free to schedule an appointment with me to shop for a new plan or if there's any change in the household.
December 15, 2016 – Last day to enroll for new coverage effective January 1, 2017.
January 15, 2017 – Last day to enroll for new coverage begins on February 1, 2017.
Special Enrollment Period: February 1 – October 31 , 2017.
you can enroll in a plan only if you have a life event that qualifies you for a special-enrollment period. Medi-Cal enrollment is year-round, however, and Covered California and Medi-Cal use the same application.