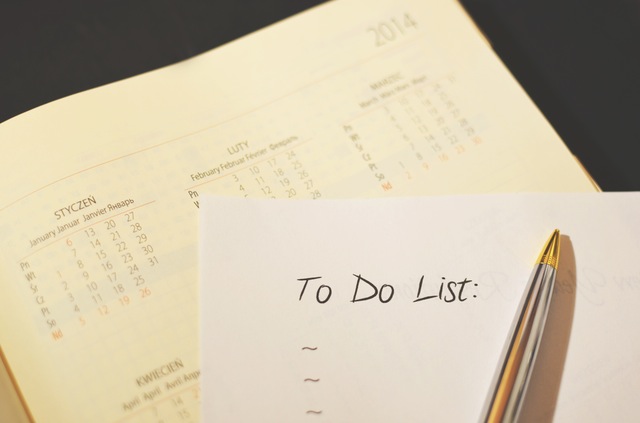 Medicare Annual/Open Election Period: October 15, 2016 – December 7, 2016.
During this period, you can change your Medicare or prescription drug plan. Feel free to schedule an appointment with me to go over the next year plan info or shop for a new plan.
Medicare Advantage Disenrollment Period: January 1, 2017 – February 14, 2017.
During this period, you can leave a Medicare Advantage plan and switch to Original Medicare.
General Enrollment Period: January 1, 2017 – March 31, 2017.
If you miss your Initial Enrollment Period, you can sign up for Medicare during this period. Your coverage will start July 1. You may have to pay a higher premium for late enrollment.
Special Enrollment Period: December 8, 2016 – October 14, 2017.
You qualify for a special enrollment period if you lose employer coverage, eligible for Medi-Cal or Extra Help, move, getting care in an institution and others. In this period, you can enroll into a new plan. Contact me if you have questions about this.
Photo source: Pexels.com