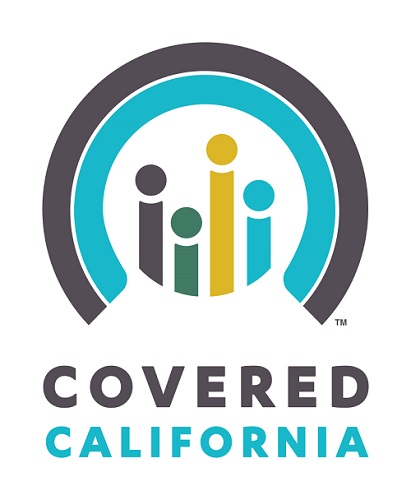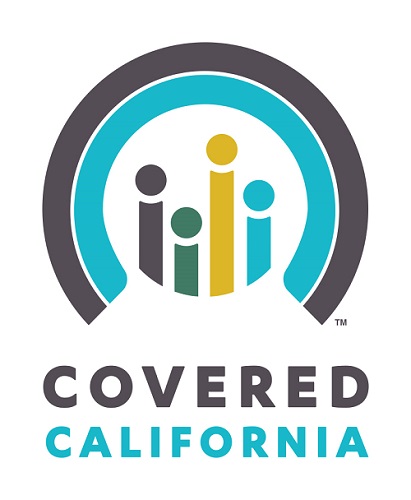 There are a lot of discussions about Affordable Care Act, also know as Obamacare, after the election.
Covered CA would like to assure you that they're still open for business. Please read what Covered CA has just said today regarding your health insurance.
We are open for business and happy to help you enroll or renew.
Your Covered California coverage is not in jeopardy. We encourage you to renew into your existing plan or shop for a new plan that best fits you and your family. Don't risk a financial burden in 2017 by not enrolling.
We understand there may be a lot of chatter in the media about the election, but here are three things you need to know:
1. Your coverage will remain intact for 2017 and the foreseeable future.
2. Your financial assistance (subsidies, APTC/CSR, small business tax credits) are protected under the law.
3. The rates for 2017 will not change.
We are focused on what's important right now, enrolling and renewing consumers into their Covered California plan.
Covered California does not rely on federal funding, it is a self-sustainable state-run exchange.
We will keep you informed about any changes in the future.