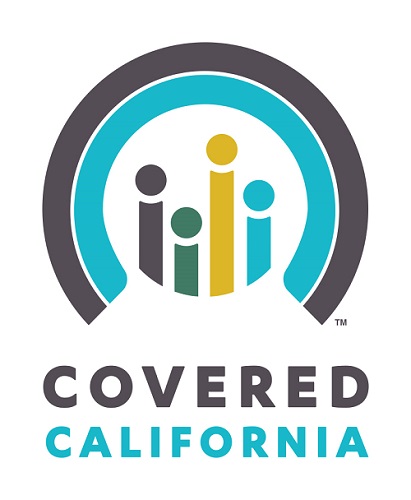 At a press event last August 1, Covered California announced rates and plan participation for 2018. The weighted average rate increase is 12.5 percent this year, and all 11 health insurers will continue to offer coverage.
It should be noted that given the uncertainty surrounding the cost-sharing reduction (CSR) payment, Covered California may need to add an additional 12.4 percent surcharge on all Silver plans.
Anthem Blue Cross of California is withdrawing from 16 of California's 19 Pricing Regions where it serves approximately 153,000 consumers, while remaining in three regions (Region 1, 7 and 10; San Diego is Region 19) where it covers more than 108,000 consumers (41 percent of their current enrollment). This means that more than half their customers will need to find a new plan.
Consumers will receive renewal notices beginning in October, and that will provide individual information about their rates as well as premium subsidy for 2018.
I encourage you to shop around, because you may minimize your rate increase next year if you switch to a different plan.
To read more about Covered California press release, click here.