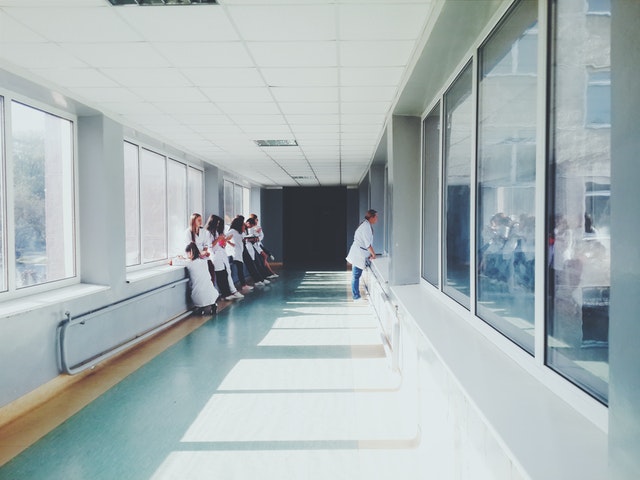 What is Short Term Health Insurance?
Short term health insurance, also called Temporary health insurance, is medical insurance designed to provide coverage during the gaps between other health care plans. Consider Short Term if you're:
Between jobs
Waiting for other coverage to begin
Waiting to be eligible for Medicare coverage – Part A and/or Part B – due to missed enrollment period or 5 year resident requirement
Without health insurance, outside of Open Enrollment
Short-term medical coverage with an affordable premium, achieved through carefully selected benefit limitations. Coverage is available in California for 30 to 90 days. You can choose several options of deductible and coinsurance.
Short-term medical insurance is not a substitute for a major medical plan that meets the minimum essential coverage levels defined by the Patient Protection and Affordable Care Act, also known as ACA. It can, however, offer financial protection in the event of an unexpected injury or illness while you are waiting for coverage to begin under an
ACA-compliant plan.
Covered Expenses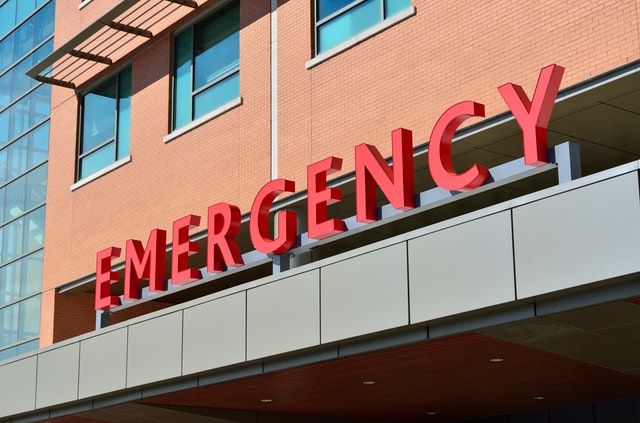 All benefits are subject to the selected plan deductible and coinsurance. Listed are some covered expenses (not the whole list):
Doctor services for treatment and diagnosis
X-ray exams, laboratory tests and analysis
Mammography, Pap smear and prostate antigen test (covered at specific age intervals, not subject to the deductible)
Emergency room, outpatient hospital surgery or ambulatory surgical center
Surgeon services in the hospital or ambulatory surgical center
Preventive child care
Diabetes – self-management training and equipment
What's important to know about Short Term Insurance?
Coverage can begin as early as the day following your online application submission.
You may request a later effective date up to 60 days after the application date. All coverage is subject to approval and payment of the first premium
Short Term plans does not meet federal requirements of the Affordable Care Act.
Because Short Term health insurance plans do not meet the requirements set by the Affordable Care Act, you will still be responsible for paying the tax penalty called the "Shared Responsibility Tax." The fee is calculated based on the number of months you and your household went without qualifying coverage. Keep this in mind when weighing your options, and consider consulting with a tax advisor for more information.
You can be denied coverage due to pre-existing conditions.
Like medical insurance before the ACA, Short Term plans can deny your application based on your current and past health conditions. Insurers will often probe up to 2 years of your health history with a simplified health questionnaire.
Short Term plans are not renewable, but instead require you to reapply if you wish to continue coverage.
Part of the Affordable Care Act dictates rules for non-ACA plans. As a result, Short Term plans cannot be automatically renewed, and you will need to submit a new application.
Get Your Quote
Interested in Short term insurance? Start by finding your quote. Enter in your basic information and you'll get the quote right away. Don't hesitate to contact me to get more information and brochure.