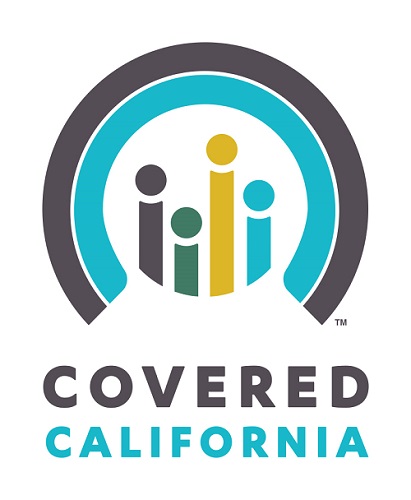 In the absence of a federal commitment to continue funding cost-sharing reduction (CSR) reimbursements through the upcoming year, Covered California health insurance companies will add a CSR surcharge to Silver-tier products in 2018. CSR enables lower copays/coinsurances and premiums for those who qualify and usually are available at silver-tier plans.
What It Means To You
A Covered California analysis on the impact of the CSR surcharge found that 78 percent of subsidized consumers would either see no change in what they would pay for 2018 or would pay less than what they would have paid if there had been no CSR surcharge. The remaining 22 percent will see some form of higher net premium because of the CSR surcharge, and about half of them will see increases of less than $25 per month.
For those of you who do not get financial help and buy individual coverage directly from health insurance companies, you will not be charged the CSR surcharge. However, if you have Silver plans bought through Covered CA and do not receive financial help to pay the premium, you can avoid paying the surcharge by switching to a different metal tier or buying a near-identical Silver coverage directly from a health insurance company.
If you are one of those, don't hesitate to contact me for plan review. I can review your plan or find quotes for your health insurance should you choose to buy directly from the company.