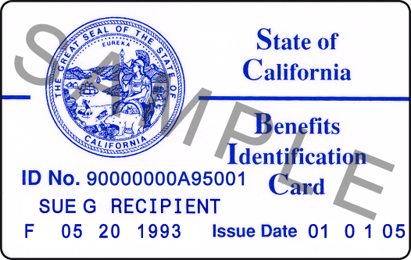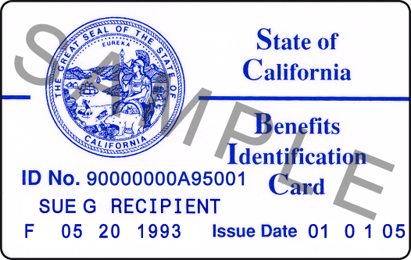 You may know someone who has a Medicare CalMediconnect plan (it's shown on the member ID card). Or you may have one of these Dual Medicare-Medi-Cal plans such as Scan Scripps Plus, Anthem Coordination Plus, Blue Shield Coordinated Choice, UHC Assure, and Humana Value Plus. If yes, please read below. Please note, you will know what plan you have by looking at the member ID card.
Per CMS and State regulations, these plans will go away in 2023. Your current plan will be transitioned automatically into a Dual Eligible Special Needs Plan (D-SNP) if your insurance company has it in San Diego. The purpose is to improve coordination benefits between Medicare and Medi-Cal.
If not then you will be automatically enrolled in a regular Medicare Advantage plan. For example, in San Diego the Anthem Mediblue Coordination Plan will be mapped to the Anthem Mediblue Plus plan. And the Scan Plus plan will be crosswalked to Scan Classic. Even though your plan changes but you can still keep your doctor. However, your new plan may (or may not) have fewer benefits than your current plan.
The insurance company would have notified you in a letter about the changes. Most of the time you don't need to do any action. But I strongly recommend reviewing the letters they sent you to understand your new plan. Don't hesitate to call me or schedule a consultation with me to discuss this change.
Source: DHCS website