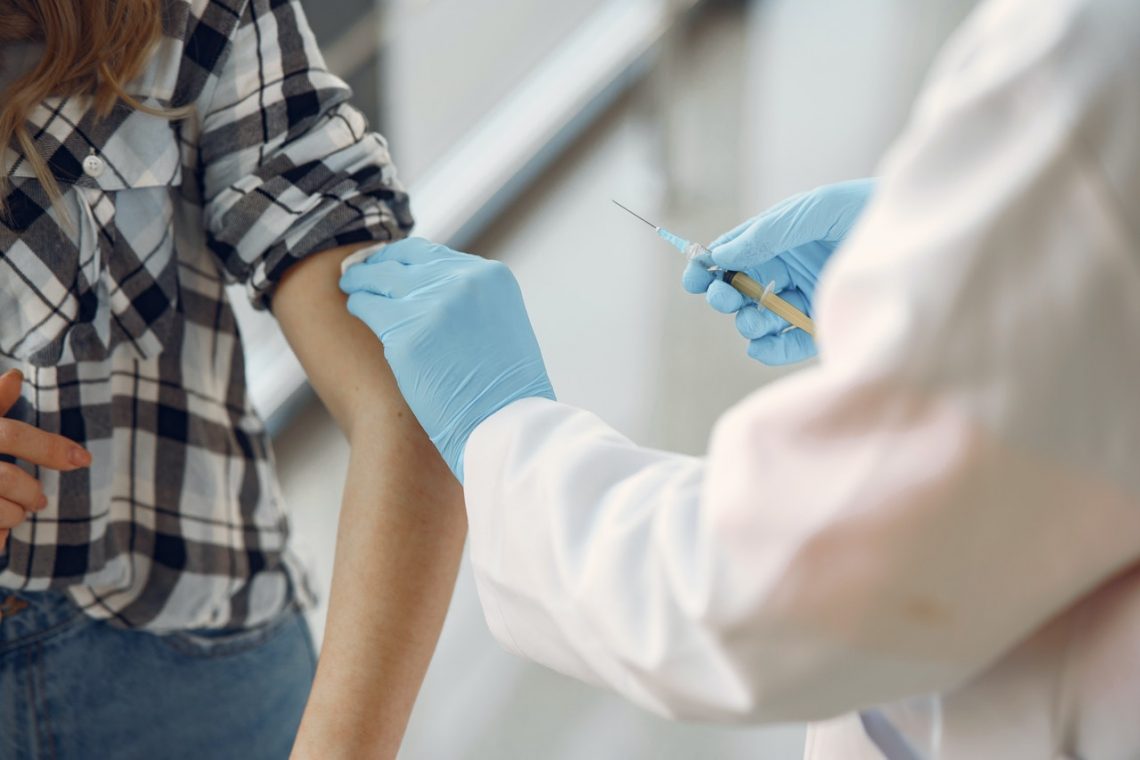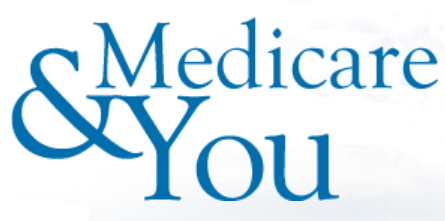 On August 16, 2022, President Biden signed into law the Inflation Reduction Act of 2022, which includes a broad package of health, tax, and climate change provisions.
The law includes several provisions to lower prescription drug costs for people with Medicare and reduce drug spending by the federal government.
These provisions will take effect beginning in 2023 and includes changes like:
Eliminates cost-sharing for adult vaccines covered under Medicare Part D and improves access to adult vaccines under Medicaid and CHIP. Such vaccines, most notably the expensive vaccine for shingles (Shingrix), will have a $0 copay.
Copays for a 30-day supply of any insulin that a Medicare drug plan covers will be capped at $35. Note that Part D plans will be required to adhere to the $35 copay limit even if an enrollee has not met their annual deductible.
Beginning in 2024 and continuing through 2029, Part D premiums cannot increase by more than 6 percent a year. In 2022 the national average Part D premium is $33.37 a month. The amount of these premiums vary widely, depending on where you live and what plan you select.
Beginning in 2025, the maximum amount they will have to pay out of pocket for prescription drugs each year will be $2,000. The amount of the cap could change over time. If what Medicare Part D spends on prescription drugs per enrollee increases, that $2,000-a-year cap could also rise.
Source: AARP News