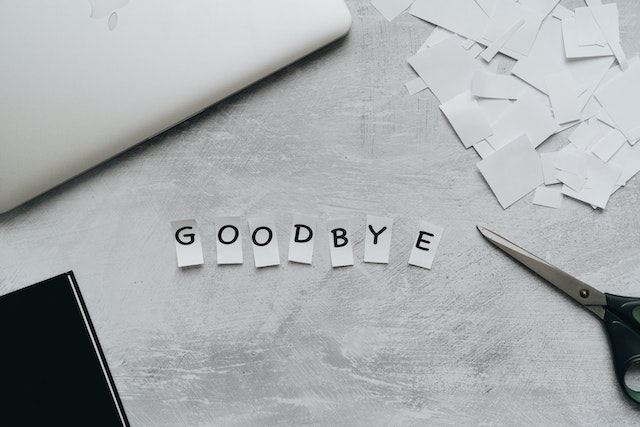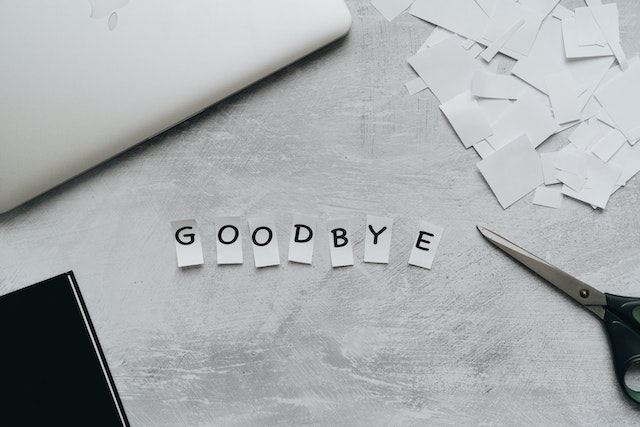 The rumors that Scripps Clinic and Coastal, a popular medical group in San Diego County, will no longer be accepting Medicare Advantage plans in 2024 have been confirmed with the release of the emails sent to those plans' members on 9/27/2023.
In the email sent from Scripps Health to a client mentioned that Scripps Clinic and Coastal doctors will not be in-network with her current Medicare Advantage HMO plan in 2024. The reason is the cost of providing care to Medicare Advantage patients significantly exceeds the payments that Scripps receives from the insurance companies for that care.
The email also suggests to keep Scripps Clinic and Coastal doctors, a Medicare patient will need to have Original Medicare and Medicare Supplement. However, the Medicare Advantage plan still allows access to Scripps hospitals by way of having other primary doctors in other medical groups that are affiliated with Scripps.
This big disruption certainly impacts tens of thousands of Scripps patients who have Medicare Advantage HMO plans from 5 insurance companies such as Anthem, Alignment, Blue Shield, Scan, and UnitedHealthcare. They must change their insurance plans or change doctors during the Medicare Annual Open Enrollment Period (AEP) from October 15 to December 7.
If you are impacted by this change and need help, feel free to schedule your appointment with me to discuss your options. My service is available at no cost to you. I highly recommend to make an appointment as early as possible. Some doctors have limited slots for accepting new patients, especially the ones from popular medical groups. So, enrolling with a new primary doctor early will help you to get the doctor you want.