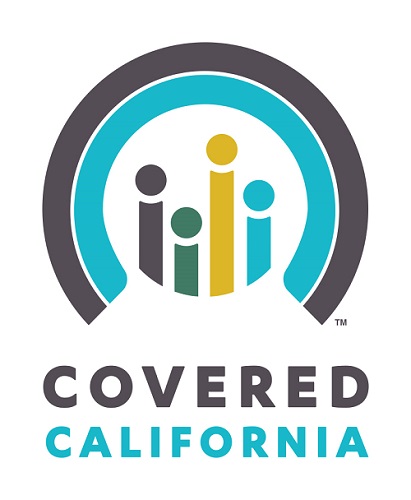 COVERED CALIFORNIA PRESS RELEASE
December 14, 2016
SACRAMENTO, Calif. — Thanks to a strong increase in demand, Covered California is giving consumers more time to sign up for health coverage that will start on Jan. 1.
Over the past two days, Covered California has seen nearly double the number of new consumers enroll compared to the same two days last year. More than 11,000 consumers signed up on Monday and nearly 14,000 signed up on Tuesday. The two-day total of more than 25,000 new enrollees surpasses the number of consumers who signed up between Dec. 12 and 13, 2015, when more than 13,000 consumers enrolled.
The surge in enrollment brings this year's total to more than 153,000 new enrollees. In comparison, Covered California had 144,000 people sign up by this time last year.
"This strong demand shows that Californians are using the competitive marketplace that Covered California provides," said Peter V. Lee, executive director of Covered California. "We are ahead of last year's pace and are giving our Service Center staff and certified enrollers the time they need to bring health care coverage to thousands more."
Consumers now have until midnight on Saturday, Dec.17 to sign up and have their coverage start on Jan. 1.
To read the complete press release, click here.