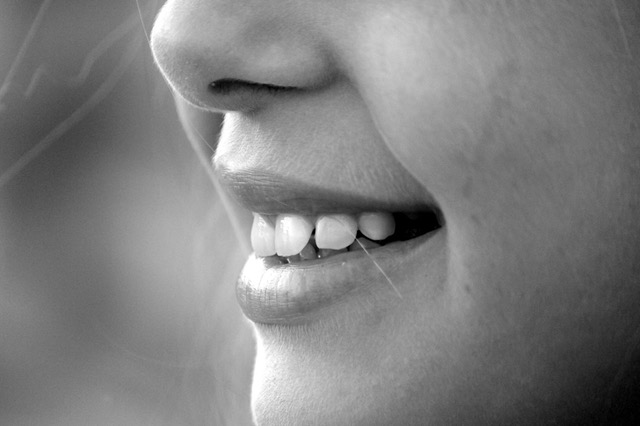 I am assuming that most of you are already set with your health insurance by now. It's a good time to think about those Dental and Vision plans. If you think you'll have some dental works this year or thinking of buying new glasses, then having dental and vision plans can save your out of pocket costs hundreds even thousands of dollars.
There are 3 type of dental plans:
HMO, a dental plan that provides access to services from contracted dentists in certain network only. It's more affordable than PPO.  For example, Dental Health Services plan costs only $6.95/month. But, make sure you go to the dentist in their network. HMO usually has no waiting period and annual maximum benefit. It helps to pay for your bridgework, crowns even braces. With a low premium, picking an HMO plan is a no-brainer.
PPO, a dental plan that costs more (from $42 and up) but gives you flexibility to go to any dentists. You pay lower copay at preferred dentists. Most dentists accept PPO plans.
Discount plan, a usually low premium plan. This plan will help lower your rates by 20% to 50% on most dental procedures including routine oral exams, unlimited cleanings, and major work such as dentures, root canals, and crowns.  For example, for teeth cleaning, if its normal cost is $97. You pay only $48. Premium starts at $7.95 and up.
The key is to know what plans your dentist accepts. Some accept only PPO. Some accept combination of them.
If you're ready to explore these plans, the links below will give you the free quotes:
– Dental Health HMO, Blue Shield HMO
– PPO, Discount and Vision VSP plans
You can apply online too. Just click the link, find the plan you like and apply online.