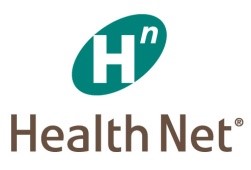 2017 Health Net Incentive Program
Members earn rewards for investing in their health!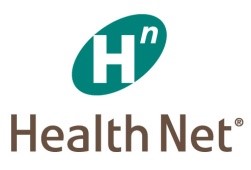 Health Net is rolling out a new health incentive program for 2017. The goal is to encourage members to take a Health Risk Questionnaire (HRQ) and share the results with their doctor. In return, Health Net will give them a $50 gift certificate. How great is that!
Who's Eligible?
California Individual and Family Plan (IFP) members, on-and off-exchange, enrolled in one of its HMO, HSP or EPO programs. There is a separate program in development for IFP PPO members.
How Does It Work?
Members start by logging in to their account at www.healthnet.com and clicking any one of the HRQ prompts. The one-click takes them straight to the Optum Wellness Center, our partner for all the wellness programs we offer. Then members:
Take the HRQ online and print the Wellness Assessment Results.
Schedule their 2017 annual preventive care physical exam (annual exam) with their primary care physician (PCP). Take their Wellness Assessment Results with them to their annual exam and share the results with their PCP.
After their annual exam, return to the Optum Wellness Center to do the completion form.
All the online information about the program includes automatic links to the Optum Wellness Center for easy member access. Health Net processes reward after members complete the third step. About two weeks after that, members will get their $50 gift certificate in the mail, which they can redeem online at hundreds of popular retailers.
There is also a paper option for members who do not have online access, including an alternate gift card for non-online redemption.