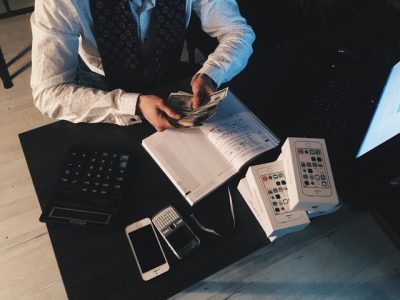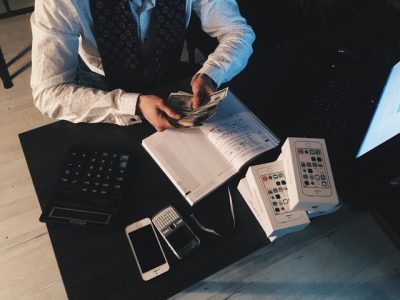 Advanced Premium Tax Credit (APTC) lowers the amount consumers pay for their health insurance each month. The amount of APTC received is based on how much money consumers make, their tax household size and where they live.
APTC is paid directly to their health insurance company by the Internal Revenue Service (IRS) on their behalf, which is why those who receive APTC or premium assistance must file taxes.
If consumers received APTC in 2016 to help pay for their health insurance, they are required to file a 2016 Federal Income Tax return.
If consumers do not file a tax return for 2016, they will not be eligible for APTC or cost sharing reductions in 2017.
If consumers filed for an extension or filed late, they will need to allow the IRS time to
complete processing their return which may take several weeks.