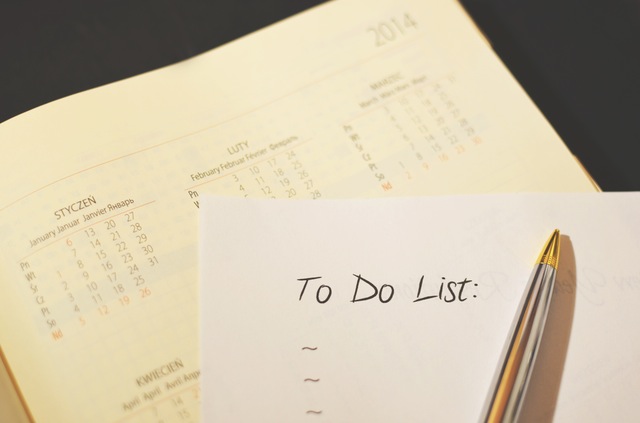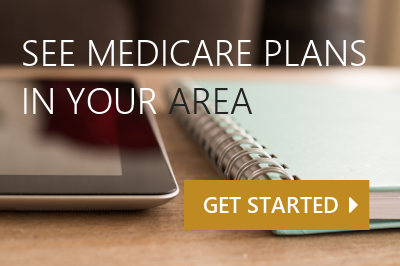 As this is one of the top most asked questions I heard, I thought it's best to write my answer as a blog post to help them and others who have the same situation.
This matter can be confusing especially if you or your spouse is still working and have insurance through your employer. I really would recommend you to contact your employer benefits administrator to find out how your company insurance works with Medicare and what will happen if you switch to Medicare.
But in general….
If the Employer has less than 20 Full Time Employees, Medicare is the primary payer and the employer health insurance pays second. Do not delay your Medicare enrollment.

If the Employer has more than 20 Full Time Employees, the employer health insurance pays primary and Medicare pays second. You may choose to delay your enrollment. However, at this point you may want to compare the employer health plan costs and benefits to those that would be available to you by enrolling in Medicare. Then, see which one offer better benefits and costs.
Having said that, I have to add that most people do not delay enrolling into Medicare Part A because they are entitled to Part A at no cost. This part A complements the other insurance.
"Hmmm….how you get Part A at no cost?" If the member or their spouse has worked full-time for at least 10 years and earned 40 quarters of Social Security credits.
"Ok, so my employer has more than 20 FTE employees, can I delay part B?"
Yes. Some people decide to delay Part B enrollment because they may have employer health insurance (see above guideline) and don't need Part B right away. Also unlike part A, Part B has a premium each month. So there's no point to pay extra.
In that case, they are able to opt out by filling out the back of the Medicare Card and returning to the address listed without being subject to the Part B penalty. Additionally, make sure that your prescription drug coverage you have through your employer is a creditable coverage. This is to avoid a penalty when you want to sign up for Part D in the future.
If the employer doesn't require you to sign up for Medicare right away, you can sign up later during a Special Enrollment Period without a late enrollment penalty. And when you are ready to retire, you may plan to switch to Medicare before your group coverage stops. How to do that, read my post about "Will Retire Soon And Need Help With Medicare".
Confused about Medicare? Request a no-cost consultation with me.
Request Consultation
