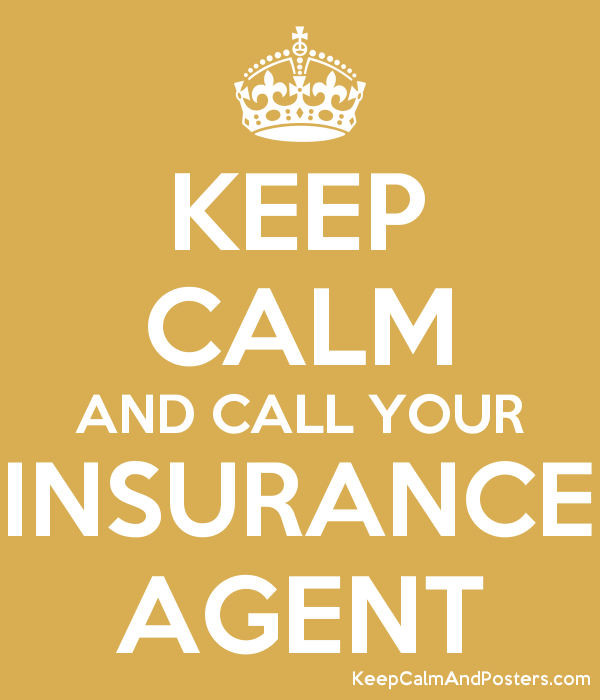 This news applies to Individual and Family Health Insurance. Anthem Medicare Advantage, Part D Drug, and Medigap Insurance plans are still available in San Diego.

Anthem Blue Cross of California is withdrawing from 16 of California's 19 Pricing Regions where it serves approximately 153,000 consumers, and this includes San Diego County. They will remain in three regions (Region 1, 7 and 10) where it covers more than 108,000 consumers. This means that more than half of their customers will need to find a new plan.
The enrollees who are affected by Anthem's decision to pull out of some regions should know that their existing coverage will remain intact throughout the remainder of 2017, and they will have good options when they switch plans for 2018. However, they have to proactively find a new health insurance.
Those Anthem consumers who signed up through Covered CA, need to move to a new plan. Should they choose not to actively shop, they will be renewed automatically into the lowest-cost plan in their same metal tier. They can change that plan during open enrollment if they choose.
If you're impacted by this change, contact me. I can help you find another health insurance option while keeping your doctor.