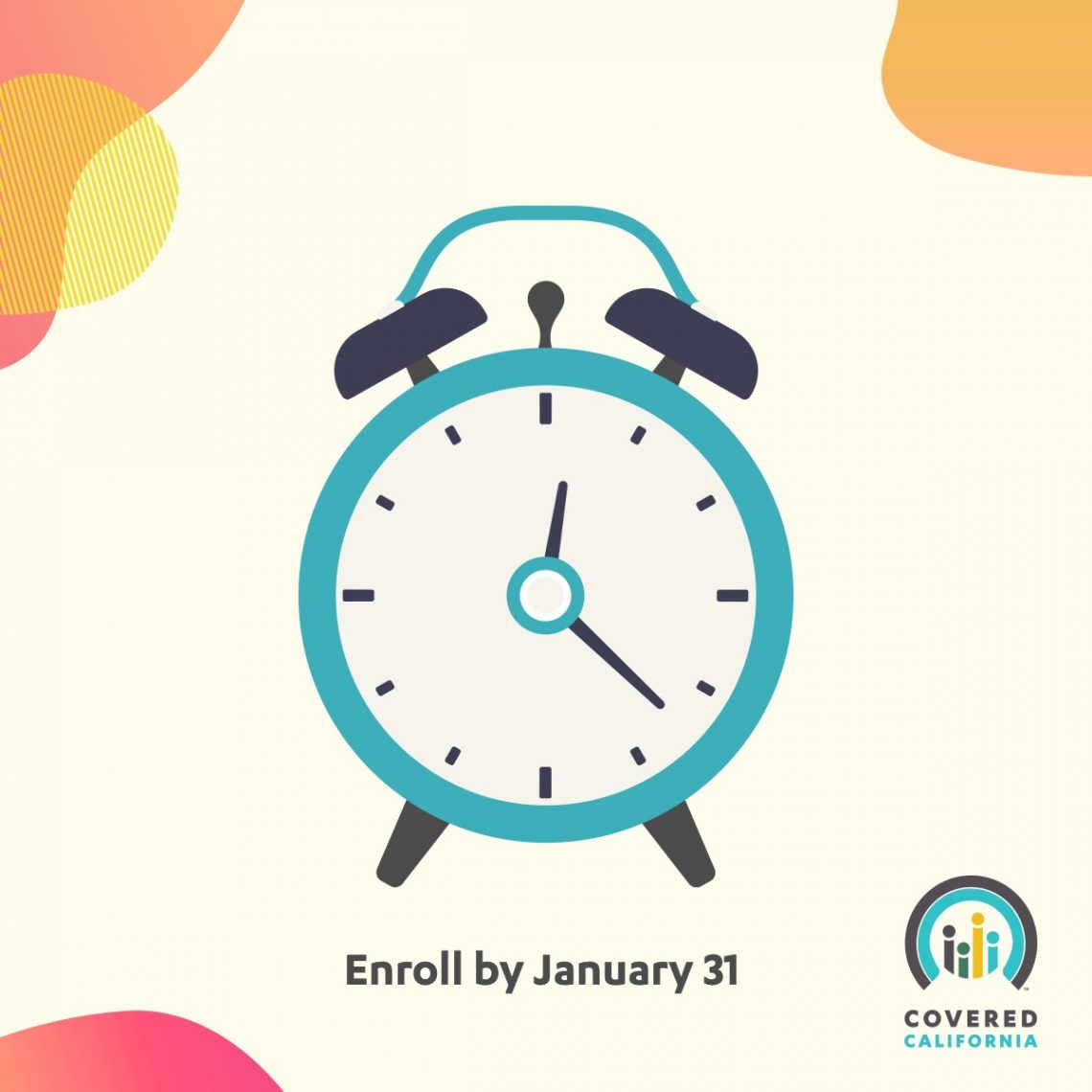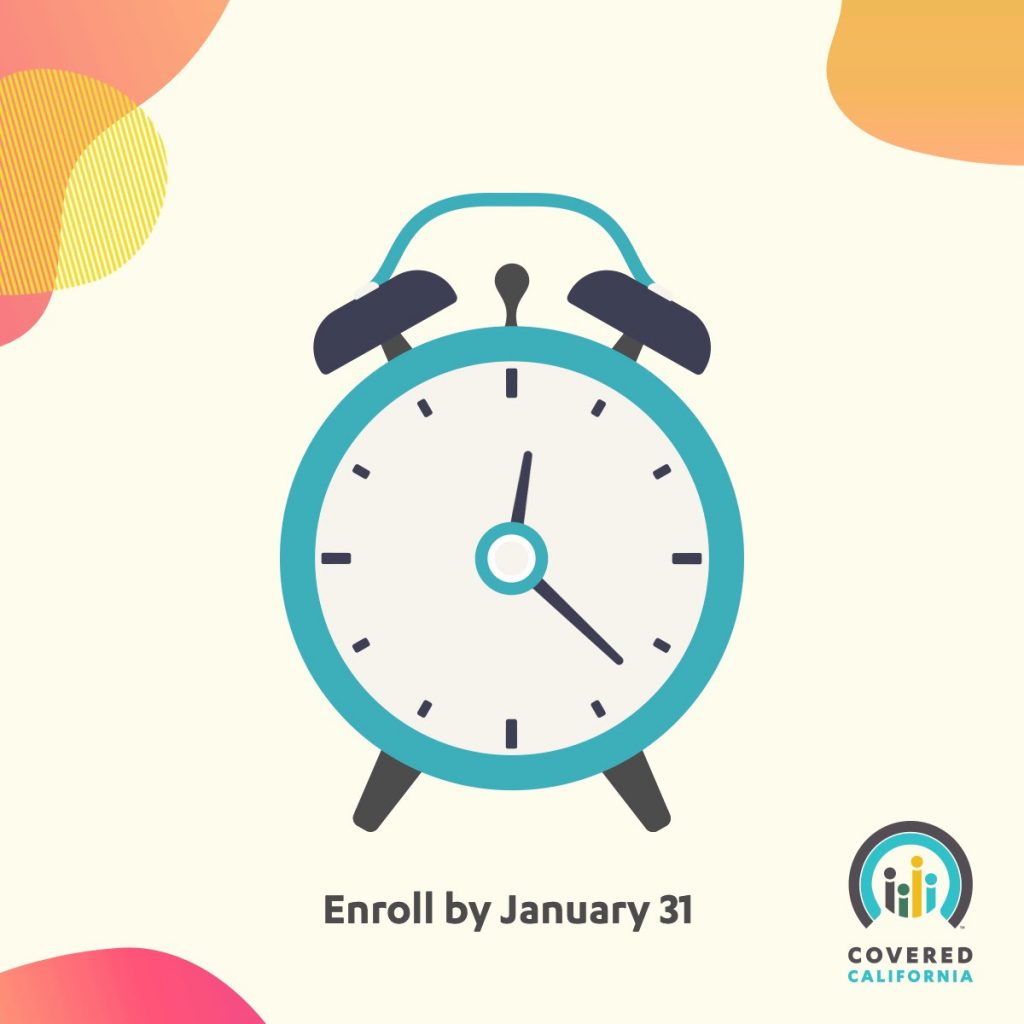 Consumers have until January 31 to enroll in health insurance coverage for a February 1 start date. So act now to get coverage for you or your family. If you haven't enrolled by the due date. You can only enroll during the next open enrollment.
To get a fast quote, visit https://www.sdinsured.com/health-insurance/ and click "Get Started".
Remember, paying your first premium is important to ensure you have the coverage. Paying online is the fastest and easiest way to effectuate coverage, and many carriers offer this option.
Act now and CALL ME!