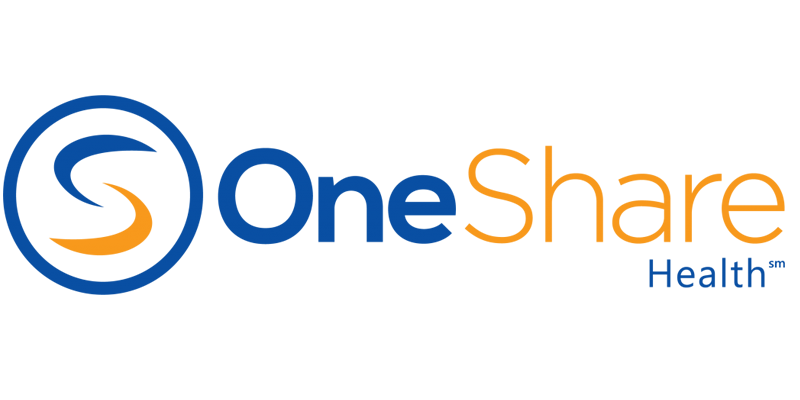 Open enrollment for health insurance has closed on January 31st but you passed the deadline and still need health coverage. So what other alternatives left for you? There will only be ONE option if you don't have a Special Enrollment Period (SEP) to enroll for traditional health insurance, and that is a OneShare Health Share Plan.
Starting 2020, it is mandated that you must have a health plan in California or pay the penalty which is high: $695.00 per adult, $347.50 per child per household or 2.5% of the household gross income (whichever is higher). So for a family of four, your penalty can be over $2000.00!
What is OneShare Health Share Plan?
Oneshare health is not an insurance policy but a religious health care sharing plan. The company, ONESHARE HEALTH, LLC, facilitates the sharing of medicare expenses among members. Monthly membership contributions allow the members to share in one another's medical costs.
So what makes OneShare a great alternative?
Enrollment to the plan is all year round.
Next Day, Effective Date (1st – 28th of the Month)
Is ACA exempt so you will not pay the penalty.
Network that is large and nationwide.
Easy online application that takes about 5 minutes, 3 plans and 3 Individual Sharing Amounts (aka Max out of Pocket) to choose from, that can be mixed or matched.
Affordable rates.
Preventive Care, Teledoc, hospitalization, plus dental and vision discount and RX offered.
When the Open enrollment ends and you're left without insurance, then OneShare Health Share plan is a good choice for you. For enrollment visit: www.1enrollment.com or contact me.
Please watch the video below to learn more.