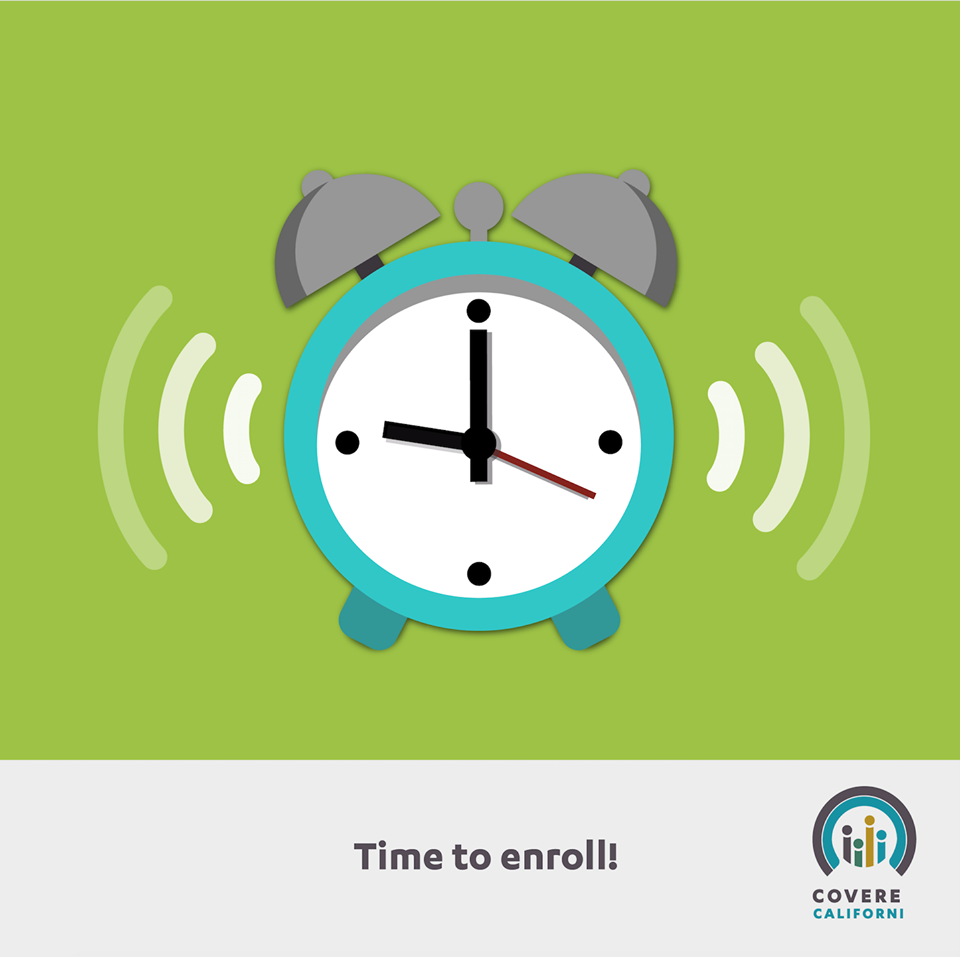 Mark your calendar! Open enrollment for Individual Health Insurance and Covered California will start from October 15 through December 15 for a January 1, 2020 effective date. Consumer's signing up between December 16 and January 15 will have a February 1, 2020 effective date.

Covered CA estimated that this Open Enrollment Period is likely to be their busiest yet. The California individual mandate penalty will encourage more consumers to buy health insurance.
The new State Subsidy program may provide nearly one million consumers with financial help to pay for premiums, including newly-available help for some middle-class consumers with incomes between 400% and 600% of federal poverty level such as individuals making $50,000 to $75,000 or families of four making $100,000 to $150,000.
Active Renewal Begins October 1, 2019
Covered California's active renewal period is October 1, 2019 – December 15, 2019. The passive (auto) renewal period is October 31, 2019 – November 21, 2019.
During active renewal, the consumer can update their information, shop around for a better plan or change their plan. If the consumer takes no action, Covered California automatically renews her/his current coverage to continue in the following plan year. This is passive renewal.
Have questions about Covered CA? Call me. I'm a Covered CA certified agent.