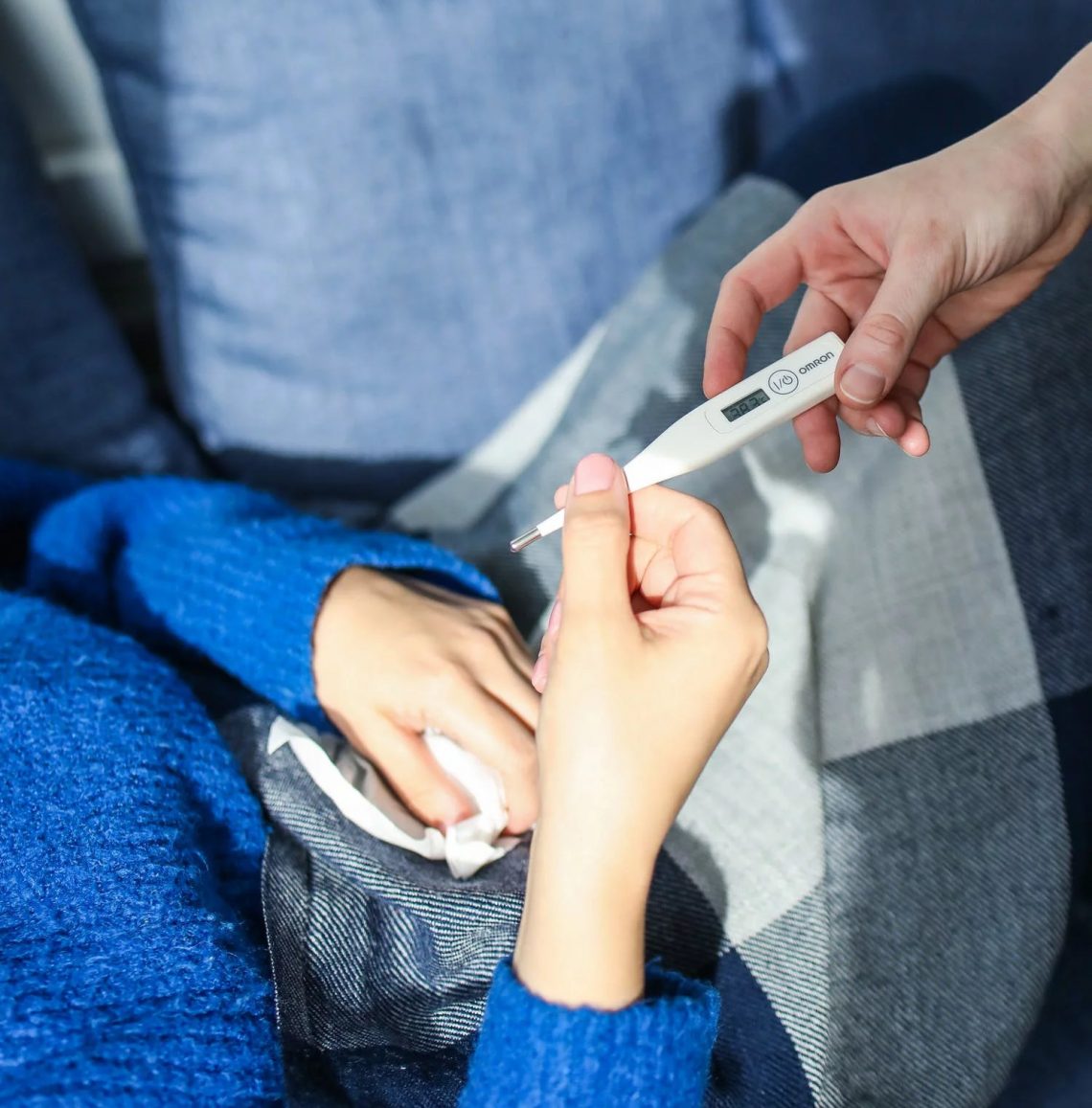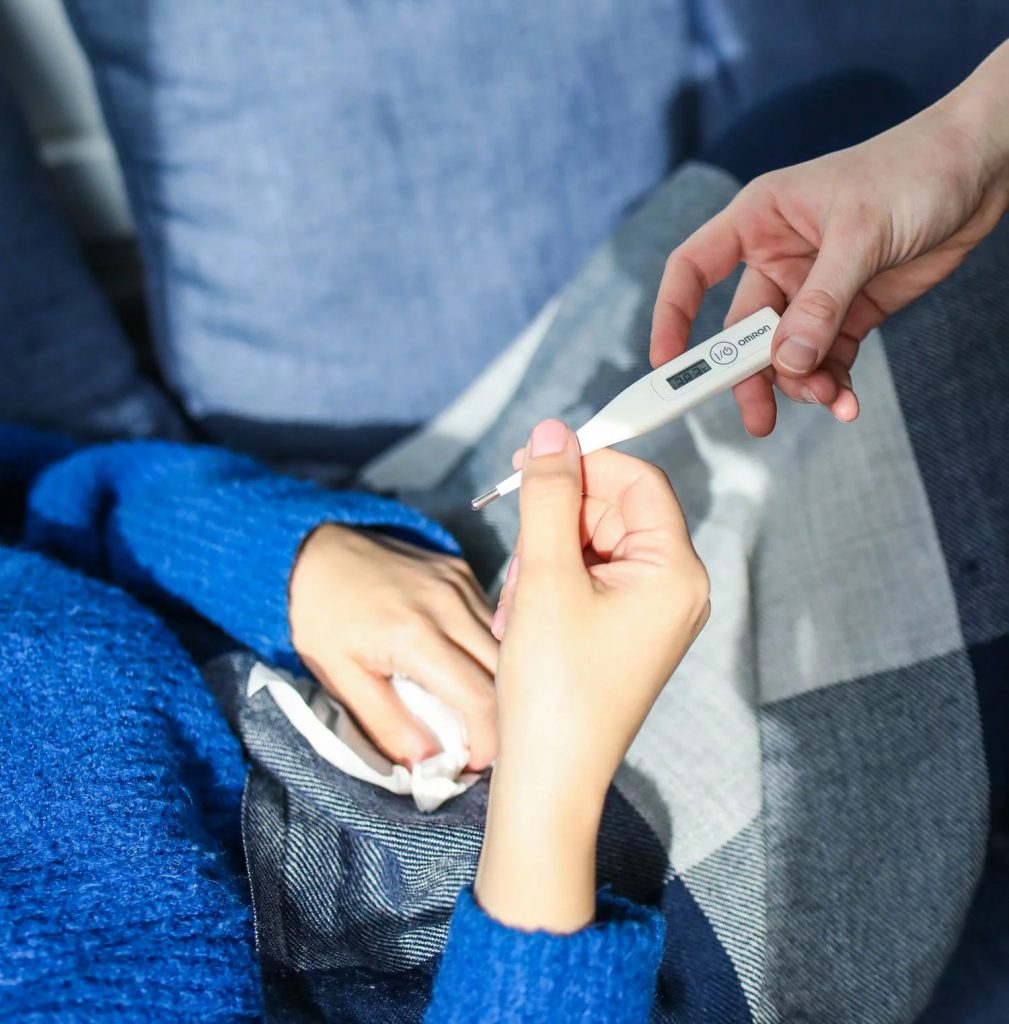 Due to the circumstances associated with COVID-19, Covered California is expanding its Special Enrollment Period for 2020. Effective immediately, any eligible consumer can enroll in health coverage without experiencing a qualifying life event or other special circumstance. This new policy will be in effect until June 30, 2020.
The moves come amid widespread disruption in the lives and livelihoods of Californians as public health officials seek to reduce the spread of COVID-19.
All health plans offered through Covered California and by Medi-Cal provide telehealth options for enrollees, giving individuals the ability to connect with a health care professional by phone or video without having to personally visit a doctor's office or hospital.
All medically necessary screening and testing for COVID-19 is free of charge. This includes telehealth or doctor's office visits as well as network emergency room or urgent care visits when necessary for the purpose of screening and testing for COVID-19. In addition, Medi-Cal covers costs associated with COVID-19 in both its managed care plans and with fee for service providers. Covered California health plans will help cover costs that arise from any required treatment or hospitalization.
If you haven't had insurance, don't hesitate to contact me, 858-432-2322. I'll be happy to help you get health coverage.
For details, view the press release here.