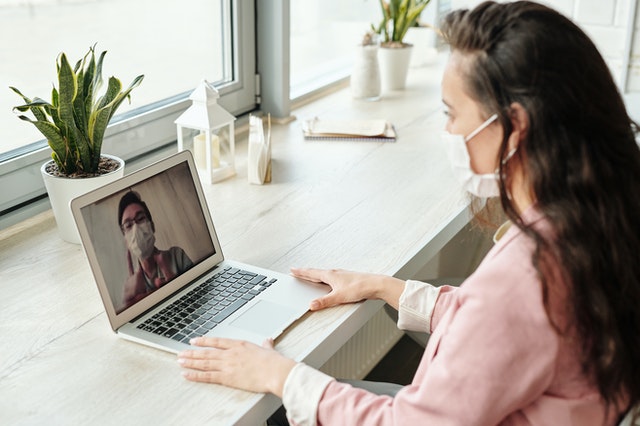 SILVERSNEAKERS ZERO-COST STEPS KIT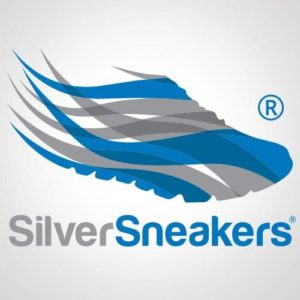 Exercise can help you feel younger and live a healthier life. SilverSneakers Steps can help you get the activity you need to stay healthy, gain better balance, and get stronger without having to leave your home. The best thing about this is you can do the Steps program anywhere – even on vacation!
No participating locations near you? No problem. Sign up for SilverSneakers Steps and exercise your way. SilverSneakers members can order a fitness kit for home use at $0 cost once per year, by contacting customer service. You'll get a choice of four kits – general fitness, strength, walking, and yoga – to use at home or when you travel.
Call toll-free: 866-584-7389, Monday – Friday, 8 a.m. – 8 p.m. EST. TTY: 711 or e-mail: support@silversneakers.com
In addition to visiting SilverSneakers locations, you can also create an online account to enjoy SilverSneakers On-Demand workout videos from home. The goal is to make sure you have multiple opportunities to stay active and in good health.
TELEHEALTH BENEFIT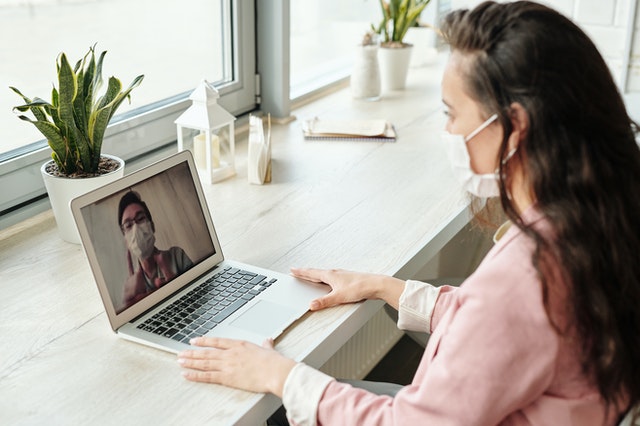 Telehealth is the delivery of health-related services and information via telecommunications technologies, including telephones, smartphones, and personal computers, for virtual consultations. Telehealth lets you talk to a board-certified physician from the comfort of your own home. Moreover, Medicare has temporarily expanded its coverage of telehealth services to respond to COVID-19.
It's a great option for when you don't have an appointment to see your primary care doctor or when you just want a convenient alternative to an urgent care visit.
Telehealth offers a "virtual house call" for non-life-threatening conditions, like Bronchitis, Cough & Cold, Diarrhea, Ear problems, Fever, Flu, Urinary tract infections, and more.
Telehealth doesn't take the place of regular visits with your primary care doctor or specialist. For a virtual doctor visit with your Primary care doctor, contact the doctor's office.
Remember: Medicare covers the lab tests for COVID-19. You pay no out-of-pocket costs.
PRESCRIPTION HOME DELIVERY
Your health plan provides access to prescription mail service through a Network Mail Service Pharmacy, which offers you the convenience of receiving up to a 90-day supply of covered maintenance drugs delivered to your home or office, with no charge for shipping and typically offering lower co-pays compared to a retail pharmacy.
Your First Step: Call the toll-free member services phone number on the back of your membership ID card to register.
Be ready to provide the required information including the name of the doctor(s) prescribing the RX, your name, shipping address, payment method, and drug allergies.
If you need further guidance on your plan's mail-order program, please contact your health plan.
OVER THE COUNTER HEALTH AND WELLNESS PRODUCTS (OTC)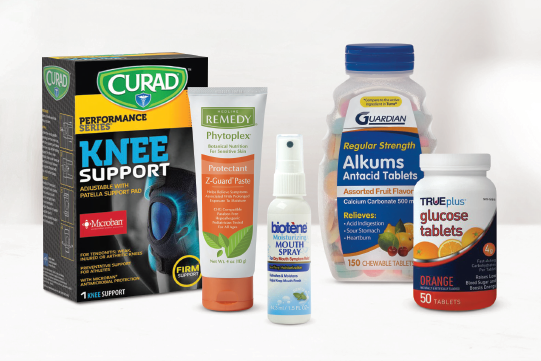 Your current plan may have an over-the-counter benefit that would allow you to purchase over-the-counter health and wellness products shipped directly to your home. To verify your 2020 health and wellness allowance, please contact your health plan or our office.
If the benefit is available to you, the list of items typically includes pain relievers, vitamins and supplements, first aid, cough, cold & allergy, antacids, and personal care items.
How to Place Your Order: In general there are multiple methods to order your OTC products including online, mobile app, mail, fax or by phone.
ASK A NURSE 24/7
If you are enrolled in a Medicare Advantage Plan, then you have access to this benefit. Sometimes you need a quick answer to a health question. Maybe your concern can't wait until you see your doctor. You can talk to a registered nurse day or night on a Medicare Nurse Hotline to get help with:
Deciding whether to visit a doctor or urgent care center
Understanding your symptoms
Managing chronic conditions
Learning about treatment options and medical procedures
Call the toll-free number on the back of your member ID card to access your nurse line. If you need urgent or emergency care, call 911 and/or your doctor immediately.