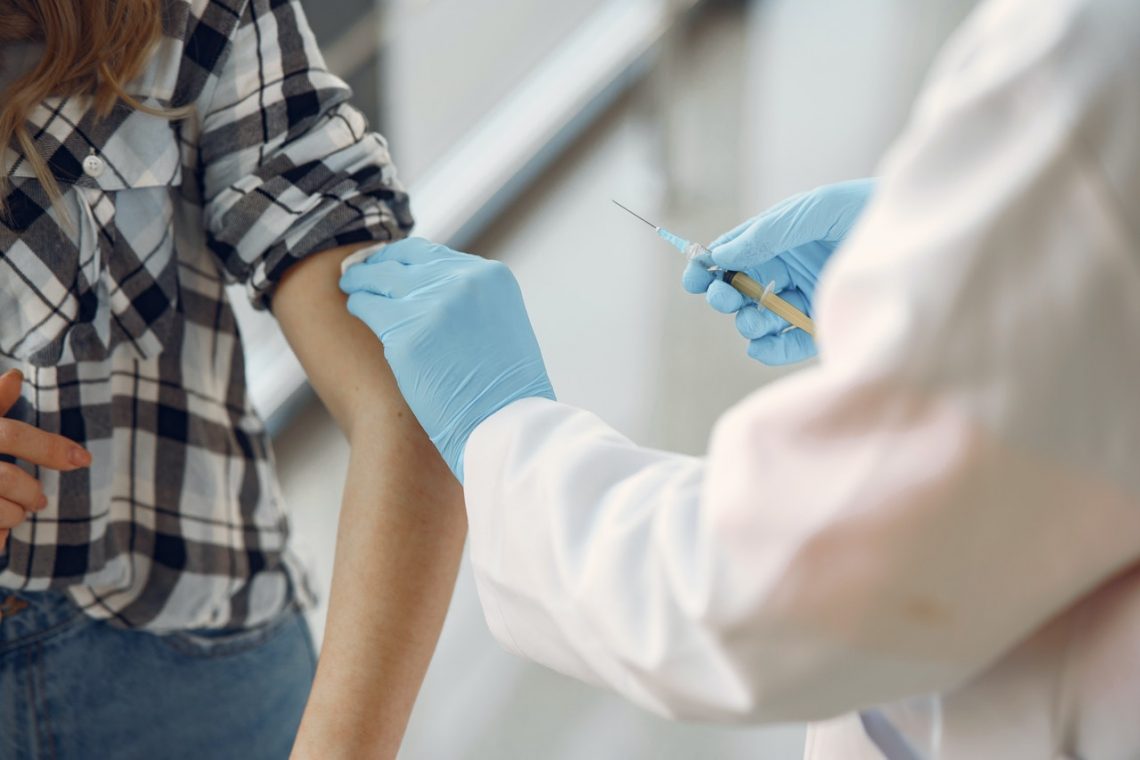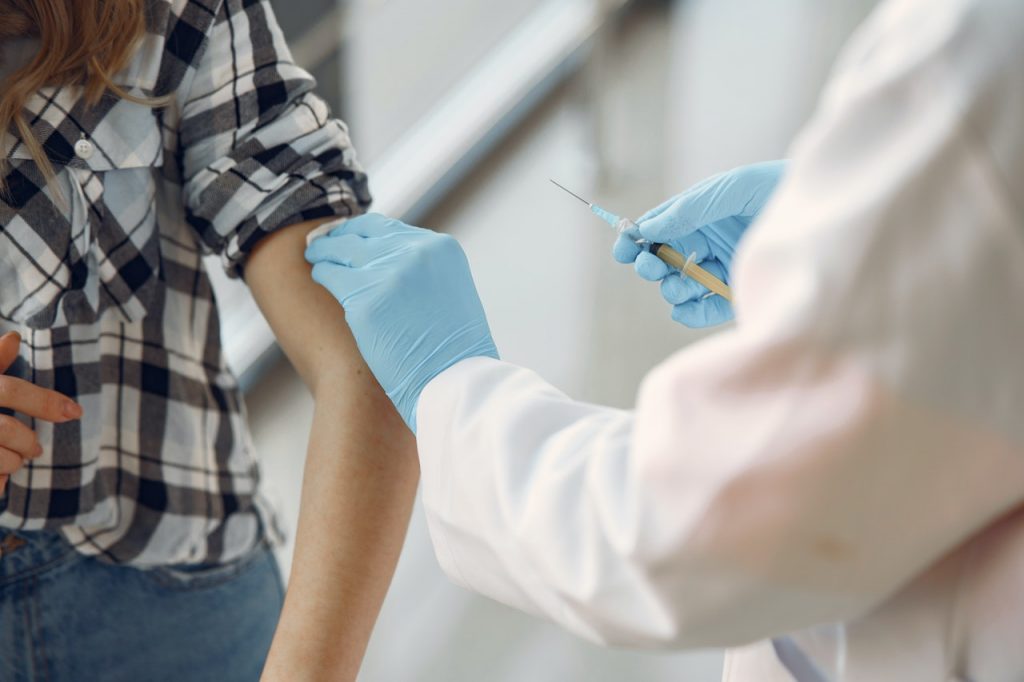 At this time of writing (1/14/21), there are currently over 200 COVID Vaccines in development worldwide. In the US, there are currently Pfizer and Moderna's vaccines that have been approved and being distributed. And there are 2 more expected to be in line for approval sometime in February, which are AstraZeneca and Johnson and Johnson.
Below is California's Vaccination Plan:
Phase 1A: healthcare workers, Long-term care residents, and staff
Phase 1B Tier One: individuals 65 and older, essential workers in education and childcare, emergency services, food and agriculture
Phase 1B Tier Two: essential workers in transportation and logistics, industrial, commercial, residential, and sheltering facilities and services, critical manufacturing, people in congregate settings like prisons or homeless shelters.
Phase 1C: 50-64 years of age, people 16-49 with underlying health conditions or disability which increases their risk of severe COVID-19, essential workers in government, financial services, communications, defense, and energy.
At this moment, there isn't any plan for the later phases.
How well do they work?
Pfizer had 95% efficacy and Moderna has 94.5% efficacy after 2 doses. The Immunity lasts at least 5 months, but we haven't had enough time to study beyond that. The expectation is that immunity will last up to a year or more.
Are these vaccines safe?
Pfizer and Moderna created mRNA vaccines. This type of vaccine has been researched for many years. mRNA is a normal product of DNA transcription that's available in our bodies at any given time. It's incapable of rewriting our DNA code. It's like a running software program that doesn't change the underlying code.
Between the Pfizer and Moderna Phase 3 studies, over 70,000 people received the vaccine. The most reported side effects were similar to flu vaccines – redness, swelling, and tenderness at the injection site. A small number of patients (<5%) reported short-lived flu-like symptoms such as chills, muscle aches, fatigue, and headaches. Those symptoms actually indicate a robust immune response to the vaccine, which is a good thing. However, we'll need more time to see the long-term side effect.
Pfizer's vaccine currently approved for use in patients 16 and older. Moderna's is approved for 18 and older. Elderly patients historically have a less robust response to vaccines, although mRNA technology and the 2-dose series are expected to improve results with COVID-19. Because COVID mortality increases sharply with age, it makes sense to vaccinate the elderly early on.
All of these vaccines (from Pfizer, Moderna, AstraZeneca, Johnson & Johnsons, Novavax) may use different mechanisms but all appear to be safe and effective in the short-term. These vaccines use the SARS-Cov-2 spike protein to generate an immune response.
Will this get me out of wearing a mask?
No, at least, not right away because we won't have a secure, reliable way to identify those who have received the vaccine or completed their doses.
Will the current vaccines work agains the new strains?
Highly likely. The mutation that has everyone worried about higher transmission rates doesn't significantly affect the overall shape of the spike protein.. Pfizer has conducted experiments to show that antibodies from vaccinated people can neutralize the mutated virus.
Why do we need a vaccine for a disease with such a high survival rate?
The current estimated case-fatality in the US is 1.8% – about 18 times higher than the seasonal flu. The bigger problem is the 5% of patients who become critically ill and the estimated 14% with non-critical severe disease (difficutly breathing requiring hospitalization). Our hospitals and health care can't handle a lot of cases at the same time. So getting vaccinated will help to interrupt transmission to the more vulnerable.
Information about Covid-19 and vaccines can also be found on your health insurance's website or from their member communication. We expect in a few months, more information will tell what the copay would be, where and when you can get the vaccine, and how to get it. So keep informed by checking regularly.
To find more information for San Diego County COVID-19 Vaccination plan, visit SanDiegoCounty.gov.
Source: this post was adapted from a presentation hosted by Warner Pacific about "COVID Vaccine Updates With Dr. Clayton Foster". Dr. Foster is a board-certified Infectious Disease physician and owner of AirborneID, a telemedicine business that brings cost-effective Infectious Disease expertise to facilities nationwide. He also writes and speaks on infectious issues for healthcare administrators, doctors, nurses, and patients. Dr. Foster also serves as a COVID-19 consultant for organizations like Kindred Healthcare, Centura Health, and Craig Hospital, helping them improve patient outcomes while reducing risks and costs.
Photo by Gustavo Fring from Pexels.com