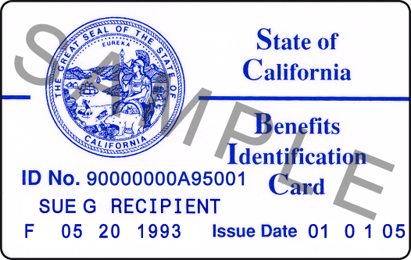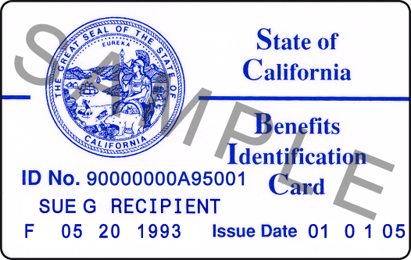 We are thrilled that as of July 1, 2022, the asset limit for Medi-Cal (California Medicaid) serving older adults and people with disabilities will be $130,000 for an individual and $65,000 for each additional family member. This huge increase should allow many people to get on or stay on Medi-Cal without having to impoverish themselves. Then, no sooner than January 1, 2024, the state will eliminate the asset test completely.
Currently, when someone younger than 65 is on MAGI (expansion) Medi-Cal, they have no asset limit. Eligibility is based on their monthly income only. Yet once someone ages into Medicare or becomes eligible for Medicare due to a disability, they get their Medi-Cal through the Aged and Disabled Federal Poverty Level (A&D FPL) program.
While the monthly income limits are the same, the A&D FPL program has asset limits of $2,000 for individuals and $3,000 for couples. This limit has not been raised since 1998 and blocks thousands of people from continuing to receive Medi-Cal.
If you believe that you qualify for Medi-Cal, you can apply starting July 1st. You can apply for the benefits in the following ways:
To begin your application online go to www.mybenefitscalwin.org or www.coveredca.com
Mail-In applications may be requested by calling 866-262-9881 or 2-1-1
For information, call Medi-Cal at 1-866-262-9881 or visit: https://www.sandiegocounty.gov/content/sdc/hhsa/programs/ssp/medical_program/how_to_apply.html