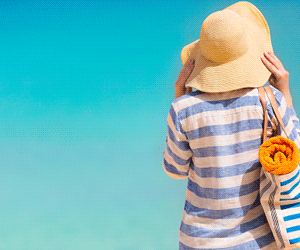 Steps you can take now to feel safe and secure when traveling internationally.
While the past few years prevented many from traveling, the desire to take that previously scheduled trip or long-planned vacation hasn't subsided. With all the cheap flights and vacation deals, you may be thinking that 2022 is finally the right time to take the trip of your dreams.
Dreaming is one thing. Feeling ready to book a trip is another. Here are some steps you can take right now to plan a successful international journey.
Do your research. Refer to agencies such as the Center for Disease Control and U.S. Department of
State for the latest guidelines and travel advisories so you can choose your destination wisely, and better
understand the requirements for re-entering the U.S.
Make sure you are covered. Many countries, for example, Indonesia (see photo below) require that you must have travel insurance with certain benefits before arriving at the destination. Besides fulfilling the requirements, purchasing travel insurance is also one of the smartest things you can do to protect both your health and your finances. You may be thinking, "Won't the health insurance plan I already have be sufficient if I get sick or injured in another country?" The answer is that it probably does not have the right kind of protection you need when you travel outside the U.S.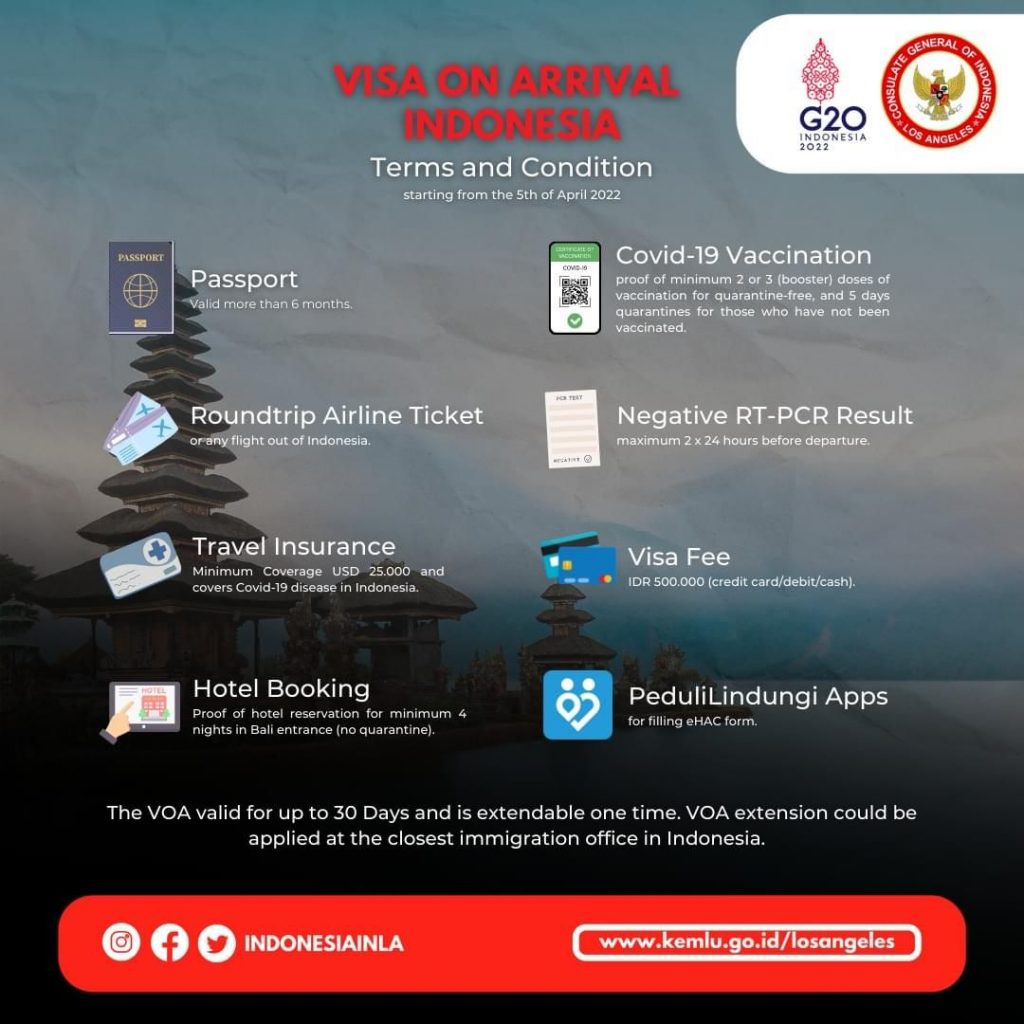 GEOBLUE Travel Insurance
There are health insurance plans that are specifically designed for short or long-term international travel for US citizens and residents. Plans like GeoBlue have adjustable deductibles and maximum coverages and cover important needs like medically necessary evacuations which can cost you thousands of dollars out of pocket and are typically not covered by your U.S. medical plan.


GeoBlue also has a flexible cancellation policy, covers medically necessary COVID-19 testing and treatment, and includes Global TeleMD™ telemedicine services for contactless access to care in case you need it.
Get familiar with your destination. A plan like GeoBlue provides a mobile app that you can download before you travel, so you can locate quality providers, view destination profiles, get the latest on any regional safety concerns, and so much more.
To get plan information and real time quote on GeoBlue international travel insurance for your next trip, visit GeoBlue and click Get Quote.