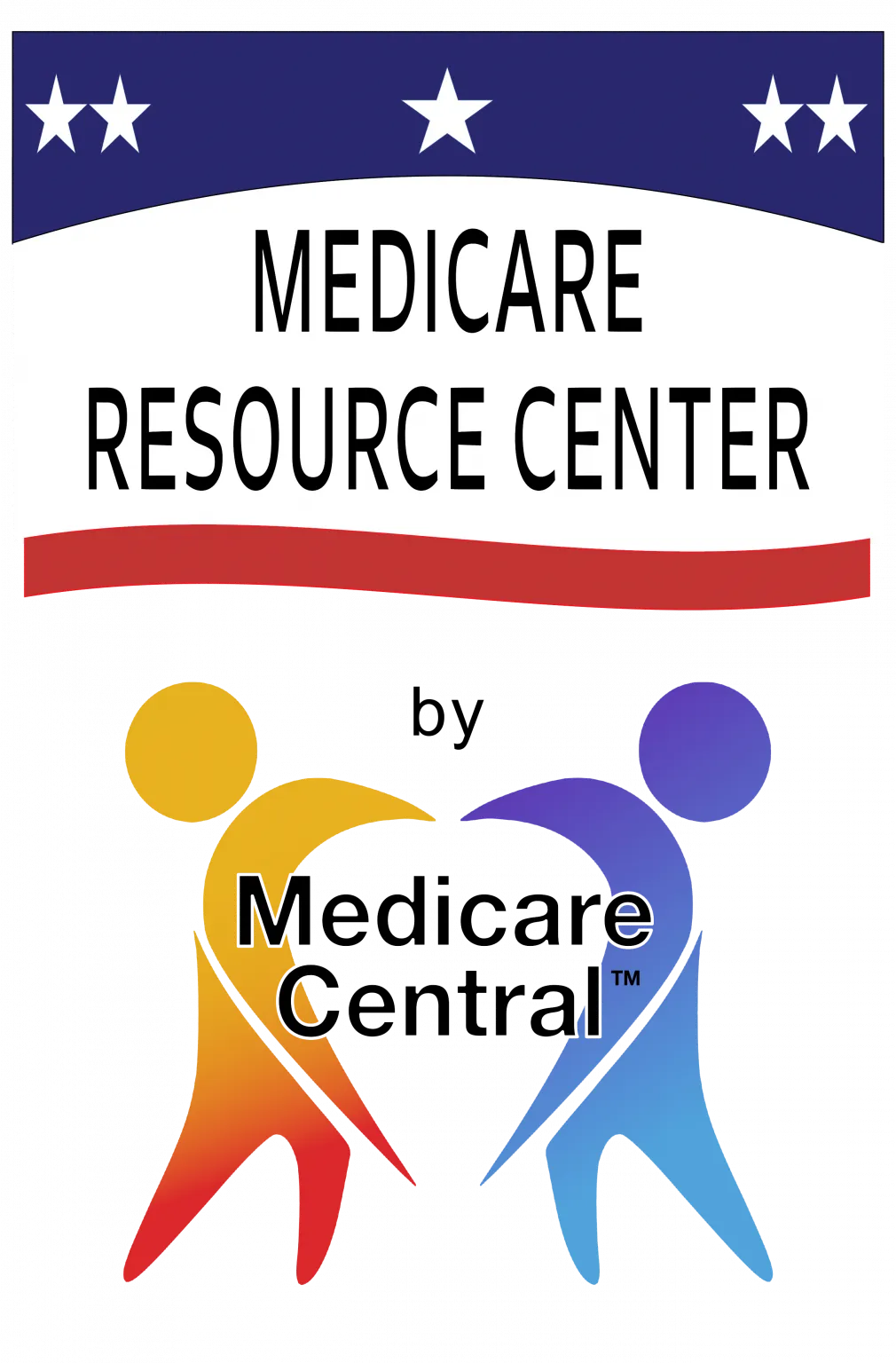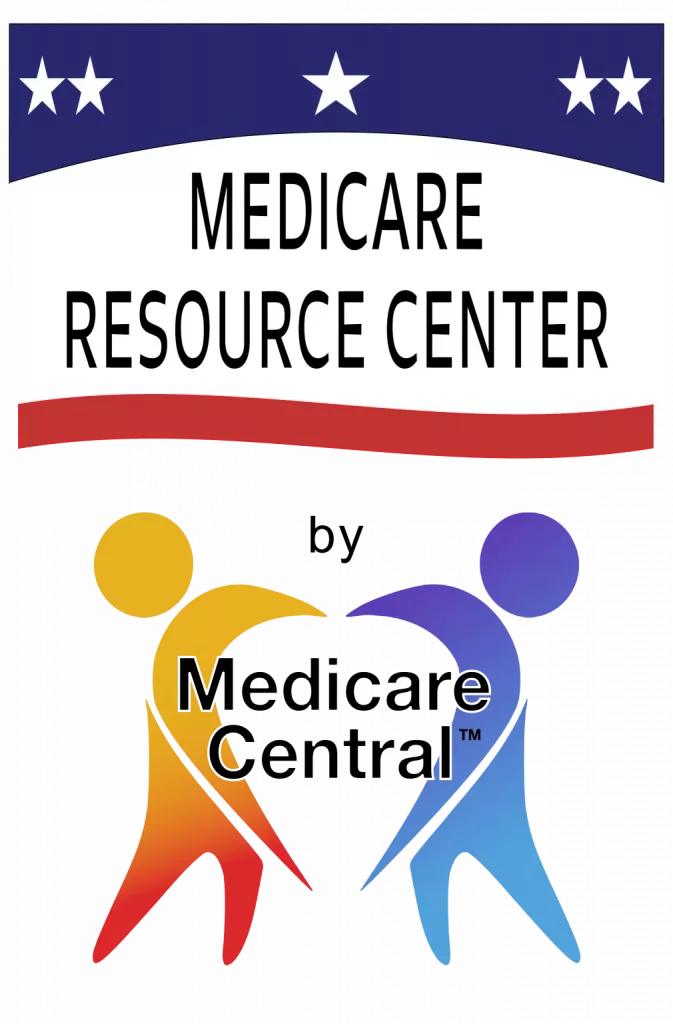 Our walk-in Medicare Resource Center is open and staffed with Medicare representatives from Tuesday to Thursday from 9 AM- 1 PM. However, I'll be there personally every 2nd and 4th Thursday of the month from 11 AM—1 PM with Medicare 101 seminar starting at 12 PM.
Transitioning to your Medicare health insurance is an important turning point that is frequently confusing. The process, premiums, limited networks by plan, and poor to non-existent insurance companies' customer service departments have made finding one's way through the health insurance purchasing maze almost impossible for the average
consumer.
We believe that a website with endless links to policy details without an agent to address questions is not a viable solution when you can obtain professional advice from a licensed agent without ever paying a fee.
At the Medicare Resource Center, we provide Medicare education, guidance, and year-round consultation and support to ensure you have the confidence to choose the right Medicare plan. All of this is available without cost to you.
Whether you just turn 65, retire soon, or just have questions about your Medicare plan, we can help! Feel free to stop by and talk with any of our friendly professionals, no appointment is needed.
Visit https://www.sdinsured.com/events/ to see my events.
The address is Terri Yurek Insurance, 13240 Evening Creek Dr S Ste 305 San Diego CA 92128. Phone is 858-432-2322.