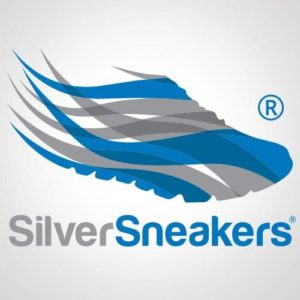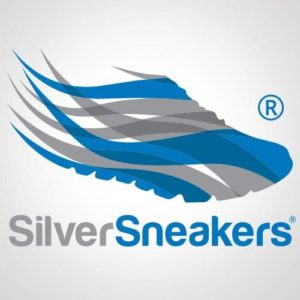 SilverSneakers is a great benefit to help older adults improve their
well-being and keep active by offering options such as:
access to 15,000+ fitness locations, including use of all basic amenities.
the ability to enroll at multiple locations any time
guidance from dedicated fitness staff all along the way
group or online fitness classes and workshops designed for all fitness levels, abilities, and interests.
Most participating Medicare health plans offer SilverSneakers Fitness at no cost. Members can use their membership right away on the plan's effective date.
If you're new to Silversneakers, to get started, call 866-584-7389 (Silversneakers help line) to get your SilverSneakers ID number. Then you can take that number to a fitness center to sign up. You may go to silversneakers.com to find your closest participating fitness centers.
If you are already a member and have a Medicare plan change, and your new Medicare plan also offers Silversneakers benefit then you won't need to call to get the member ID. You will be able to continue going to your favorite fitness center as usual.
Check your Medicare plan first to see if it offers this benefit by calling the plan customer service. Some plans have fitness benefits too but under a different name or vendor such as PeerFit, Silver&Fit, and RenewActive by UnitedHealthcare.
It's never too late to start living a healthier life by being active and doing more exercise. Take advantage of this benefit now.