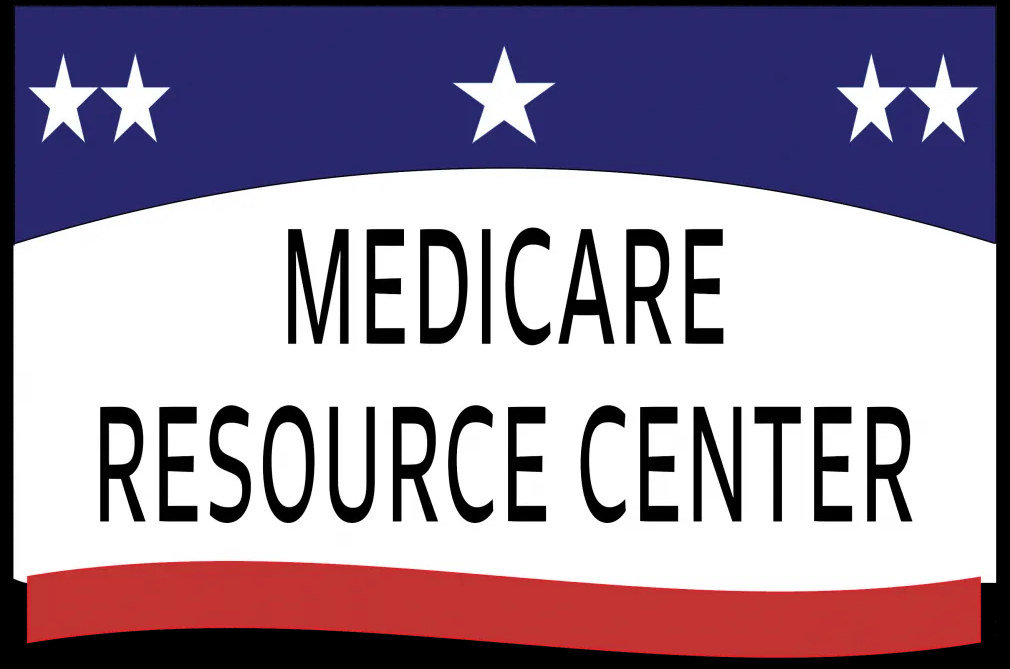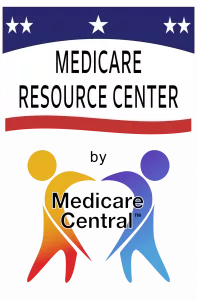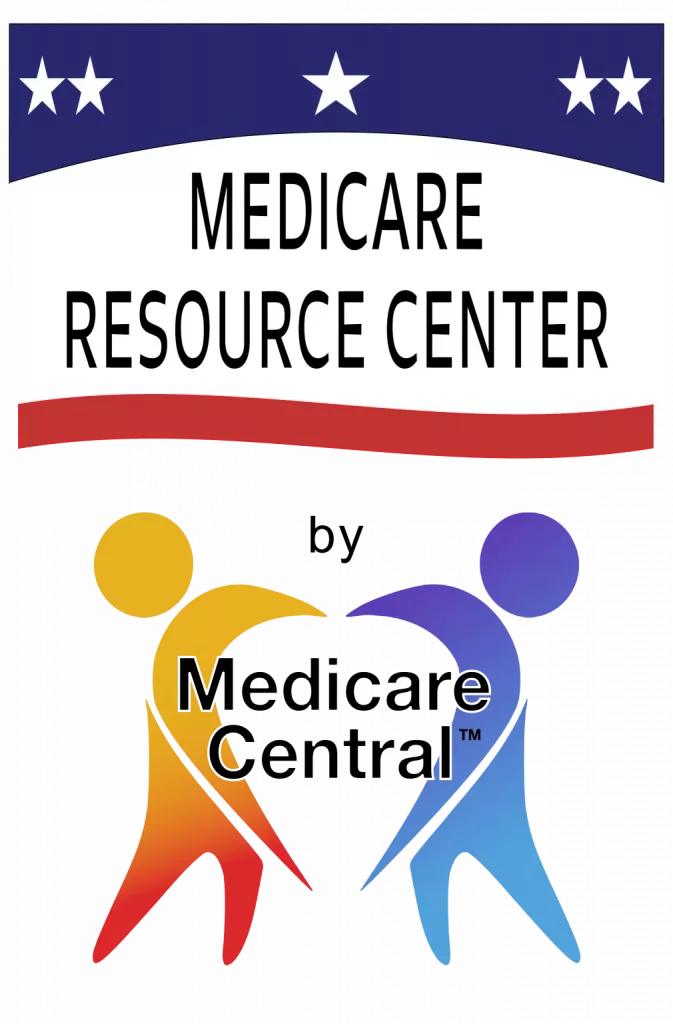 Our walk-in Medicare Resource Center is open year-long and staffed with Medicare representatives from Medicare Central, weekly on Fridays from 11 AM—1 PM.
Transitioning to your Medicare health insurance is an important turning point that is frequently confusing. At the Medicare Resource Center, I provide Medicare education, guidance, and year-round consultation and support to ensure you have the confidence to choose the right Medicare plan. All of this is available without cost to you. So, no more endless hours searching on the internet or figuring it out yourself.
Whether you just turn 65, retire soon, or just have questions about your Medicare plan, I can help! Feel free to stop by and talk with me. No appointment is needed.
Address:
13240 Evening Creek Dr. S, Ste 305
San Diego, CA 92128.
If you have questions, feel free to call me at 858-299-2672.