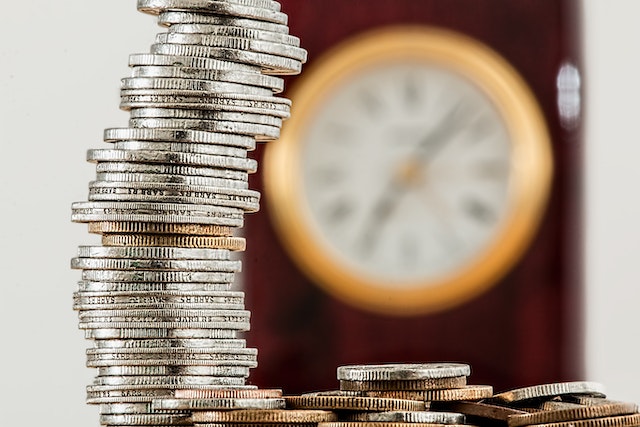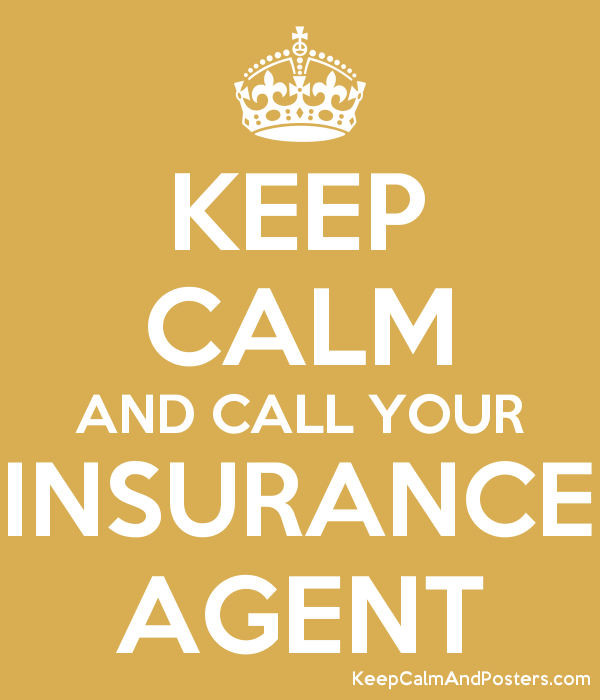 If you have Brand New Day or Central Health Medicare plan, you may want to read this latest news about their parent company, Bright Health.
Embattled Bright Health will fully cut its insurance business as a potential bankruptcy looms, the company announced Friday, April 28th, 2023.
The company secured an extension to its credit facility through June 30, giving it a few extra months to avoid going belly-up. To ensure it qualifies for the extension, the company must find a buyer for its California-based Medicare Advantage (MA) business by the end of May 2023, according to a filing with the Securities and Exchange Commission.
The MA business includes nearly 125,000 California seniors across its Brand New Day and Central Health Plan brands. In San Diego specifically, we have Brand New Day Medicare Advantage plans (www.bndhmo.com).
Bright Health has announced on its website that beginning January 1, 2023, they will no longer offer Individual and Family Plans, or Medicare Advantage products outside of California.
If you have a Brand New Day plan and would like to switch plans or just have questions, feel free to contact me.
For full news coverage, visit www.fiercehealthcare.com
Feature image photo source:  Photo by Pixabay