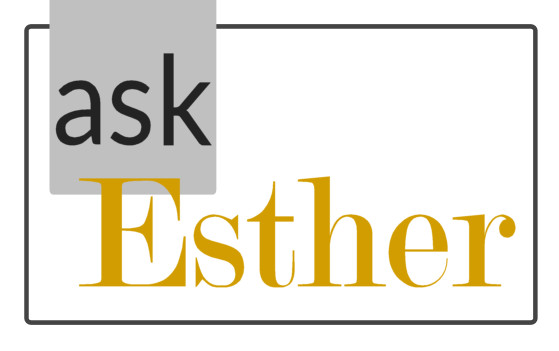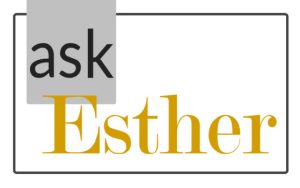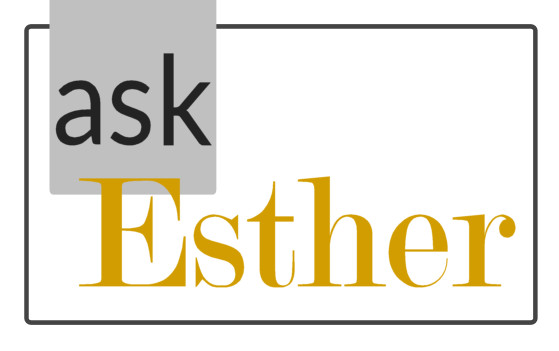 Q: Help! I got notified that my Aetna Medicare plan was no longer accepted by my Optum Care primary doctor. And I want to keep my doctor. What should I do?
A: As explained in our recent blog post, "Aetna and Optum Health Network HMO Medicare Termination eff 1/1/2023", Aetna has terminated its contract with Optum Care network in South California effective 1/1/2023 for their certain Medicare Advantage plans.
If you are impacted by this termination and would like to keep your current Optum Care doctor, you need to switch from your Aetna Medicare HMO plan to another Medicare Advantage plan that your doctor accepts. Fortunately, Optum Care accepts many Medicare plans from different insurance companies so there will be other good plans for consideration. But before switching plans, make sure to check if your primary doctor and specialists are in the network and if the new plan covers all your medications.
At this time of writing, we're in the Open Enrollment Period (OEP) for the Medicare Advantage plan. Using this opportunity you can switch plans once only and the new plan will be effective on the first of the following month after the enrollment.  Please note that the OEP starts on January 1st and ends on March 31st.
Feel free to contact me or schedule an appointment with me.  I'd be happy to answer your questions or help you find another suitable Medicare plan. Our Medicare phone number is (858) 299-2672 (recorded line).
Ask Esther
is a column where we share some real situations faced by our clients in their Medicare journey. For privacy, we don't disclose the real name of the client and other personal information. The answer provided here is for general guidelines only because every case may be different and should be approached in a unique, different way based on the client's needs and situation. If you have any questions about Medicare, feel free to
contact us
or
schedule an appointment
.